China: U.S. Company 'Pathetic'


Post# of 58018
Posted On: 01/11/2019 6:34:58 PM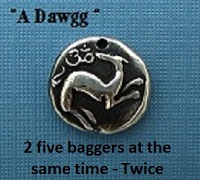 China: U.S. Company 'Pathetic' for Refusing to Buy
Goods Made by Muslim Slaves
< >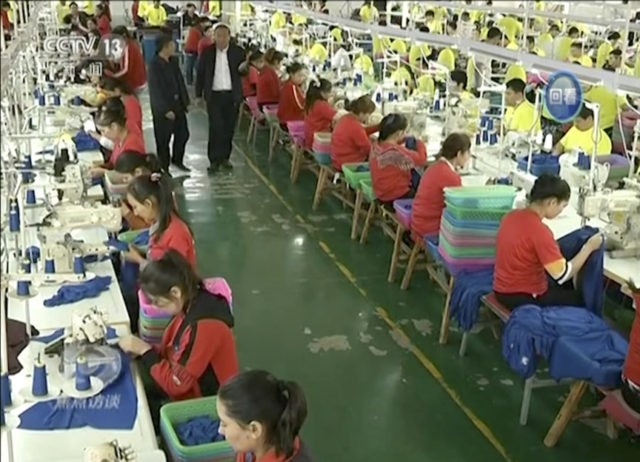 The Chinese Foreign Ministry condemned the American company Badger Sportswear for announcing it would no longer purchase clothing from a company based in Xinjiang, where the communist government has built dozens of internment camps to house, enslave, and torture Muslim minorities.
Foreign Ministry spokesman Lu Kang called it "pathetic" that the U.S. company – which claimed it had no knowledge of its purchased shipments coming from Xinjiang before the Associated Press (AP) exposed the origins of the clothing in a report late last year – had chosen not to do business with western China.
China initially denied the existence of the internment camps, which are believed to house mostly ethnic Uighurs, Kazakhs, and Kyrgyz people. It has since branded them "re-education camps" and claimed that they serve to provide job skills to Muslims at risk of being enticed to join jihadist groups.

(0)

(0)
---