$DATI: 12/08/2018 NEW SUPER DD


Post# of 44960
Posted On: 12/08/2018 11:33:17 AM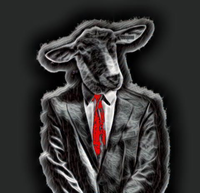 $DATI: 12/08/2018 NEW SUPER DD COMPILATION!!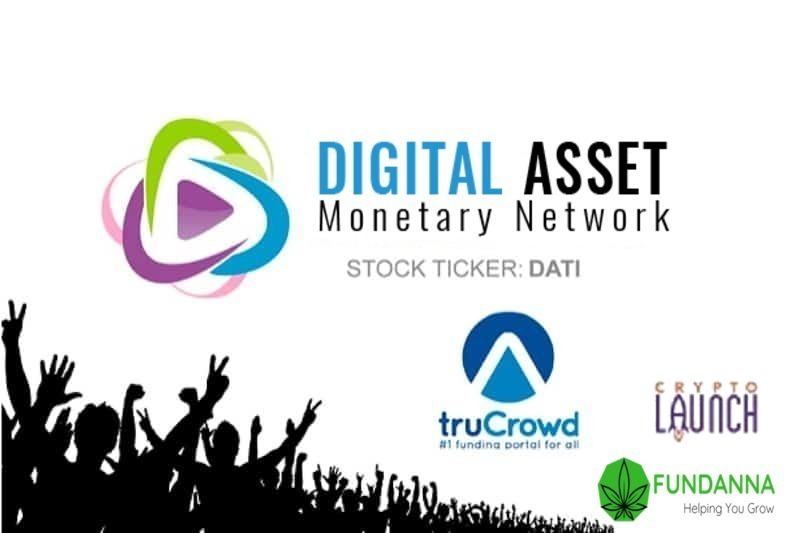 DIGITAL ASSET MONETARY NETWORK WEBSITE (DATI)
DATI ON TWITTER
DATI ON FACEBOOK


DATI is somewhat like a former powerhouse incubator of the 90's, CMGI – which at its peak had nearly 100 investments, close to 20 subsidiaries, thousands of employees, $1.5B in annual revenue and a market cap of $41B.
Remember, it was the sell of BookLink to AOL for $70M+ that truly got CMGI moving. We'll get there too; along with all of our shareholders and those everyday people who participate as well.
DATI-THE BEGINNING OF A JUGGERNAUT!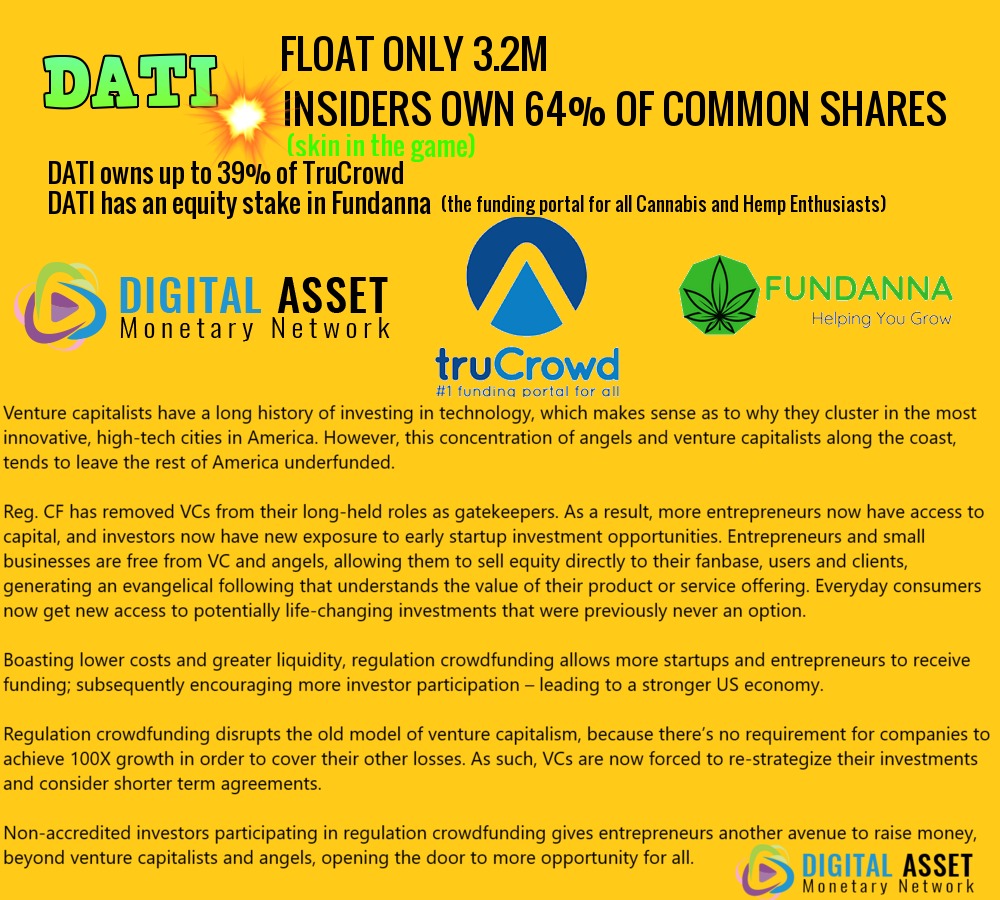 TruCrowd WEBSITE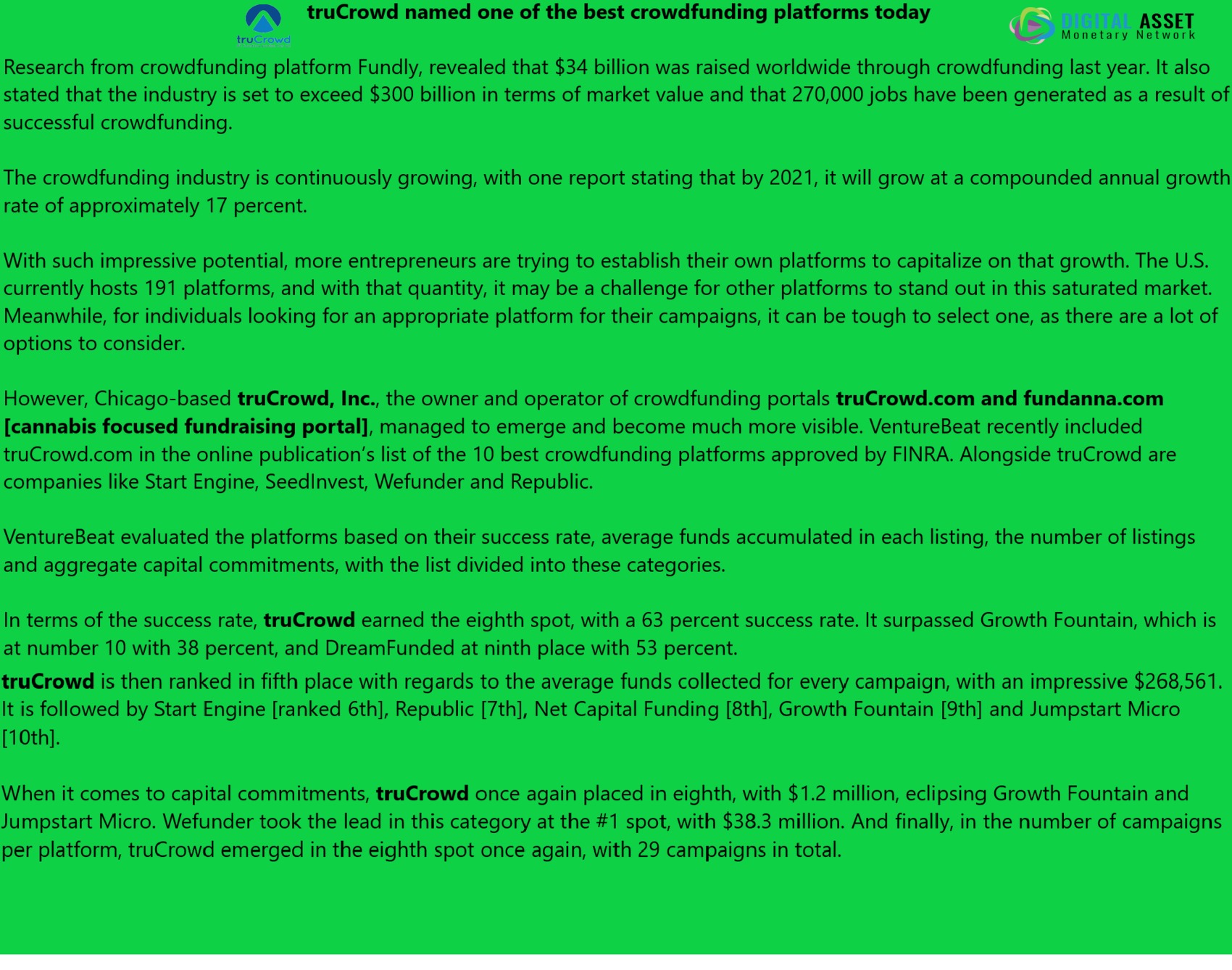 FUNDANNA WEBSITE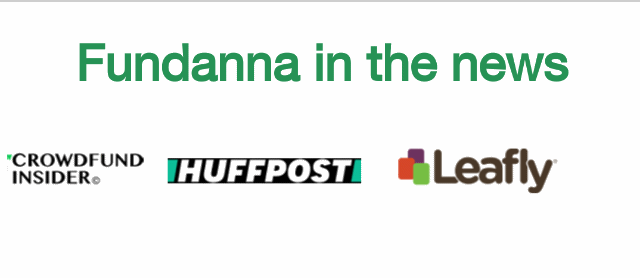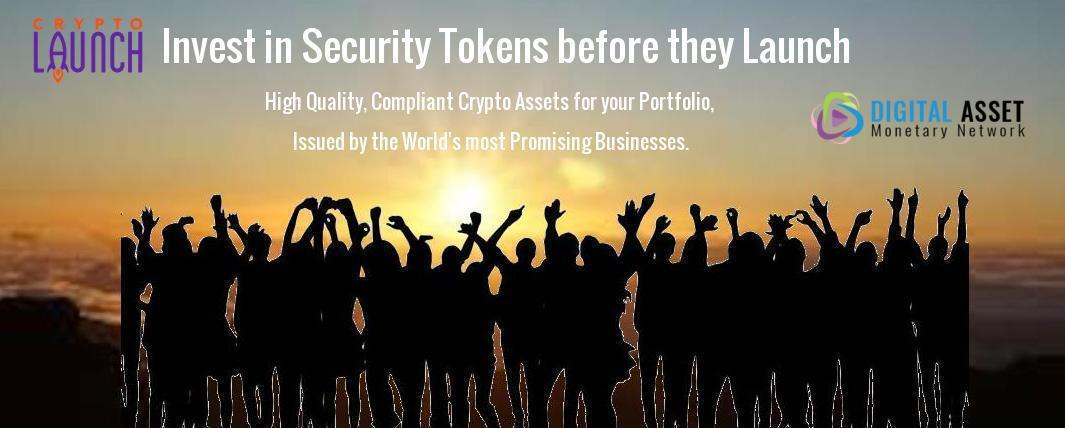 CRYPTOLAUNCH WEBSITE

RECENT NEWS
BLOG-DIGITALAMN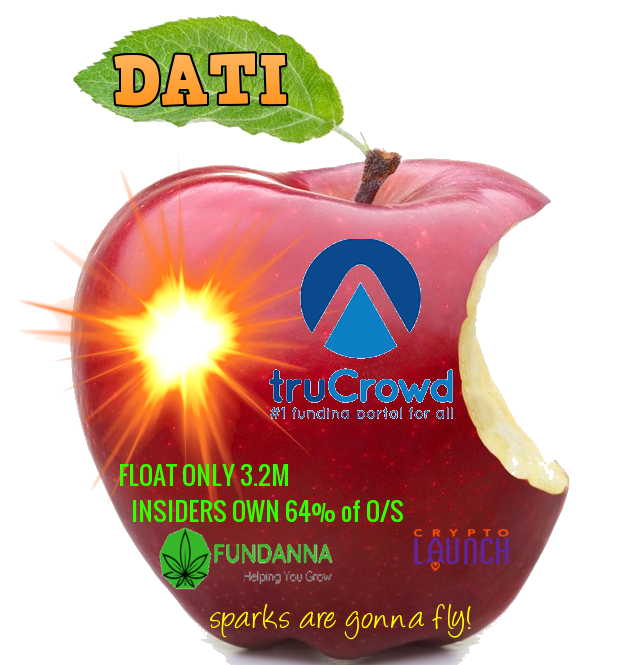 (2)

(0)
---
Sojourner here following God, obeying God, and cleaving to Him. The journey is onward.