SHEEPWOLF'S MORNING COFFEE: EVERYONE


Post# of 44039
Posted On: 12/03/2018 8:43:54 AM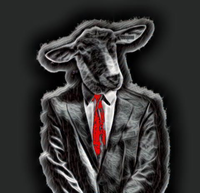 SHEEPWOLF'S MORNING COFFEE:
EVERYONE PLEASE BE SURE TO GIVE US A BOARDMARK. THANK YOU FOR BEING HERE AND NETWORKING WITH US .
Also if you like the info give
SHEEPWOLF
a follow, click here:
https://investorshangout.com/profile/view?id=1251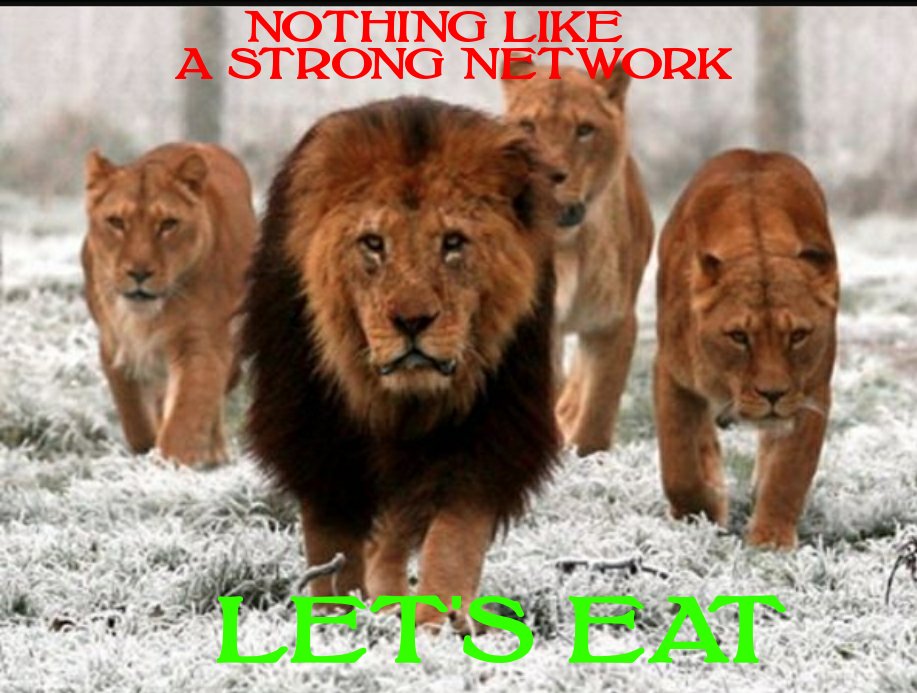 Plays I'm watching closely out the gate this morning
**These plays are in no particular order
$SHMP:
.031 FLOAT=176M, T.A. is NOT gagged.
PATENTED
SHRIMP SYSTEM IN THE WORLD THAT CAN GROW LARGE QUANTITY HEALTHY SHRIMP 365 DAYS A YEAR.
Click here for patent info:
https://goo.gl/gNpqJk
CEO interview:
https://upticknewswire.com/interview-ceo-bill...tcqb-shmp/
research report with $2.16 PT:
https://d1io3yog0oux5.cloudfront.net/harbinge...f0d4fc.pdf
THE DOLLAR VOLUME HERE IS INCREDIBLE; DO NOT IGNORE THE MONEY SLAPPING THIS ASK.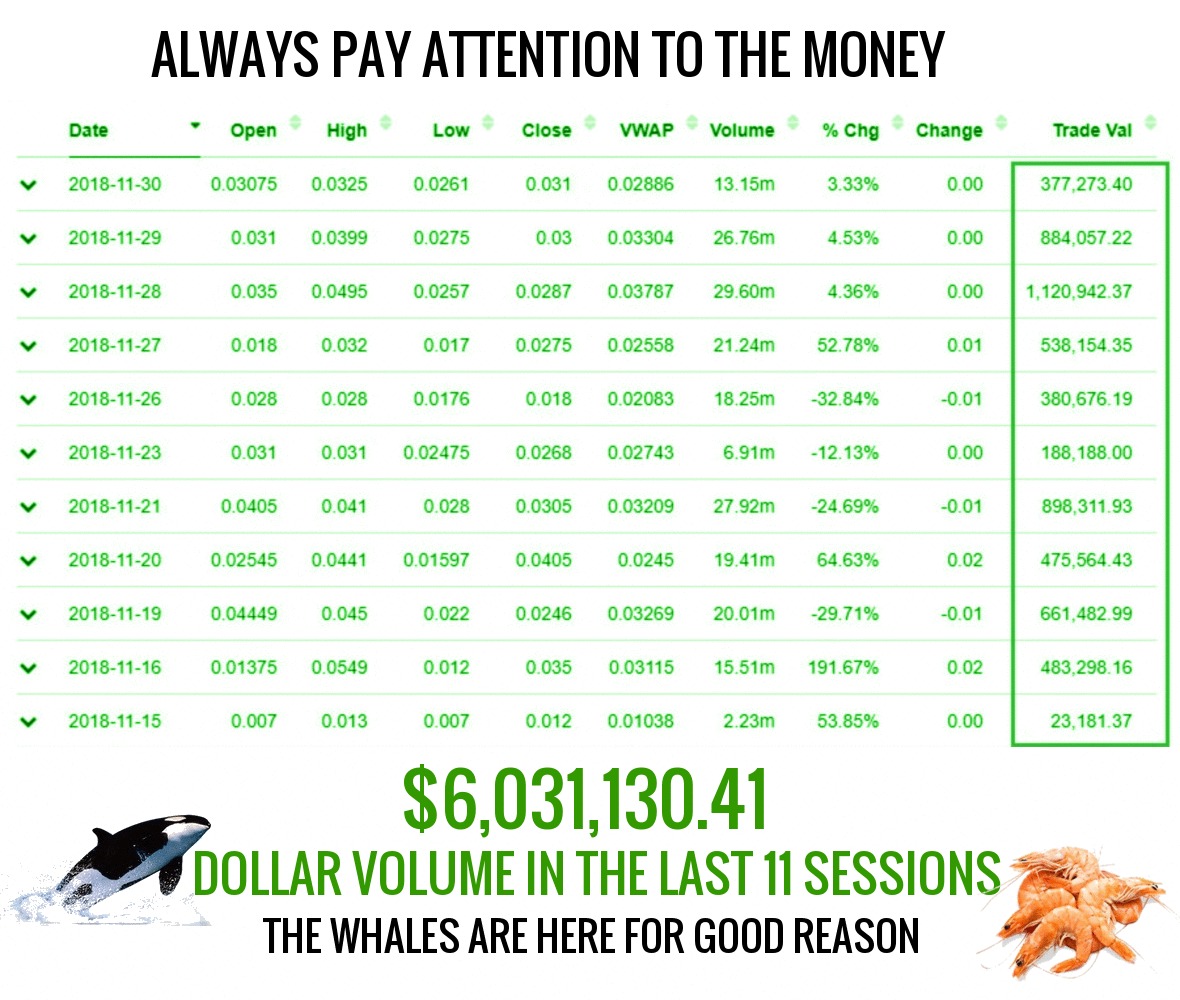 $DATI:
.17
FLOAT=3.2M
(likely even smaller with it tightly held), insiders own 64% of the common shares (serious skin in the game). RSI=34, completely oversold. $DATI owns up to 39% of
TruCrowd
and has an equity stake in TruCrowd's wholly owned subsidiary
Fundanna
(The funding portal for all Cannabis and Hemp enthusiasts).
This is a stock that can run to dollars and fast on this low SS.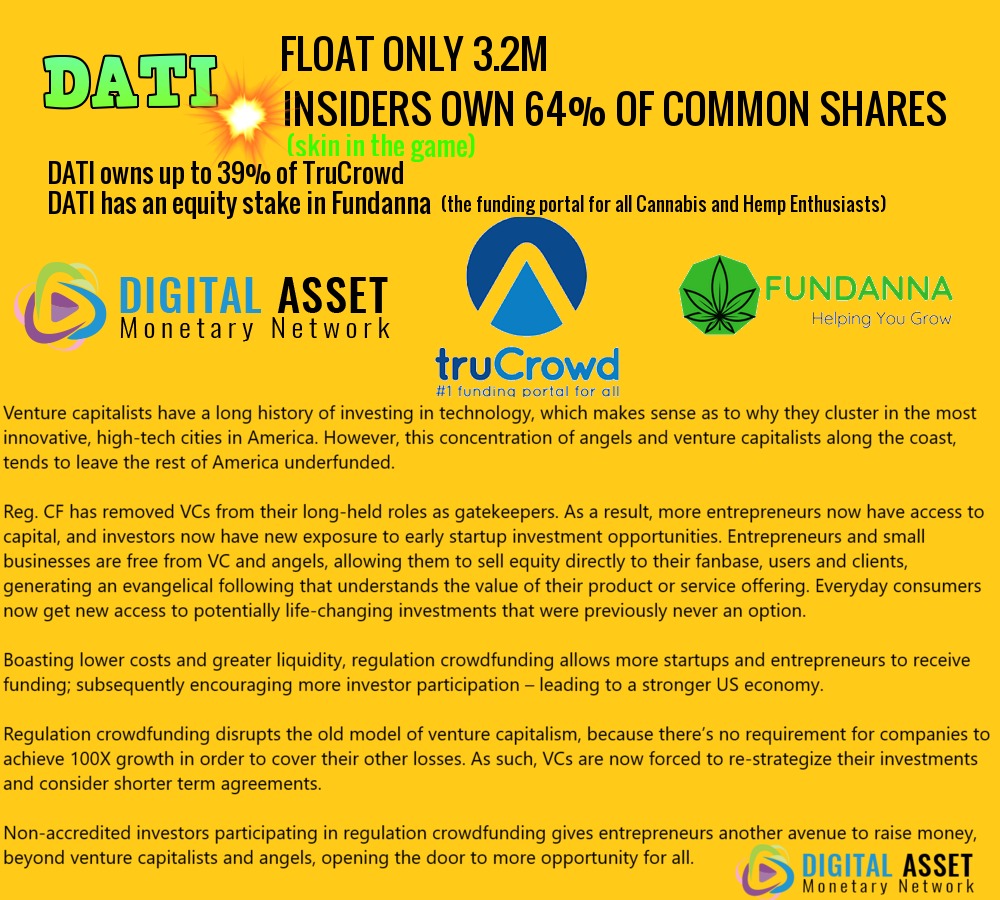 $DIRV:
.0063 recently .015, RSI=41 (oversold), 52 wk high=.0395.
Solid revenue producing business ($3.3M in revenue 9 mo ending Sept 30,2018). Market cap only $2.6M
Security cameras, body camera systems, network camera systems; DIRV services law enforcement, Marijuana grow houses, dispensaries, as well as residential and a wide array of industries that include some very well known companies.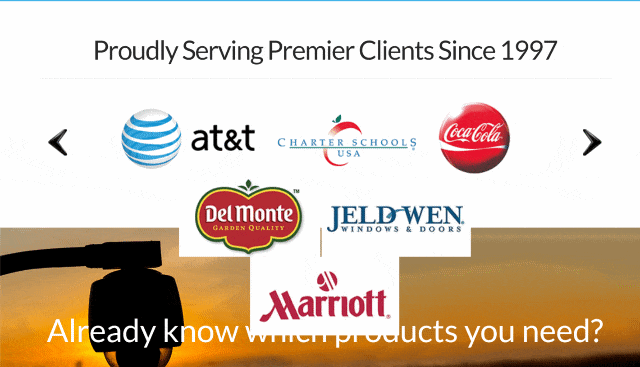 $FUSZ:
.38 OTCQB, O/S=200M, A serious chart climber, now
green 7 consecutive sessions
and for good reason. There's nothing typical about this otc company; it's headed to the NASDAQ.
Now integrated with
Oracle, Marketo
(acquired by Adobe), in the process of integrating with
Microsoft , Facebook Live, Instagram, Odoo, Salesforce
; these are some of the largest corps on earth. nFUSZ has announced that they will only do a r/s if necessary to uplist to NASDAQ (application filed and star-studded BOD in place).
The technology is a game changer, this is
the NEXT BIG THING
. CEO Rory Cutaia has made millionaires before and is looking to do it again with nFUSZ. Additionally, Mr. Cutaia owns almost 30% of the common shares (57m shares), that's some serious skin in the game.
BREAKING NEWS: 12/03/2018 nFusz Files Patent Application for its Unique In-Video Call-to-Action Technology For Mobile Devices
https://www.otcmarkets.com/stock/FUSZ/news/nF...?id=212077
$RETC:
.0014 OTCQB, 424m O/S just off 52 week low (.0012)
This play has been somewhat frustrating but bears watching because when it turns north the upside is just huge.
Awesome technology that give brick and mortar stores a competitive edge with online retailers. Macy's is one example of a retailer now reducing floor space and looking to tech for a competitive edge.
https://goo.gl/MBXG8V
RETC co. website:
http://12retech.com/
MORE DD:
https://investorshangout.com/post/view?id=5245960
$NBEV:
$4.63 NASDAQ O/S=72M, RECENTLY MADE BIG MOVES RESTRUCTURING DEBT AND NOW HAS $90M CASH ON HAND AND IS WIDENING DISTRIBUTION. Additionally, NBEV owns the rights to the strong Marley beverage brand. $NBEV is poised to be a huge player in the CBD beverage markets.
BREAKING NEWS:
12/03/2018~~New Age Beverages Announces Merger With Morinda, Inc., Creating A Combined Company With $300 Million In Revenue And $20 Million In EBITDA
https://www.otcmarkets.com/stock/NBEV/news/st...id=1235675
$NHPI:
.01 Recent r/m with Woodbrook Group makes this a very intriguing play. 19 million in revenues and 95 employees.
Neuro-HiTech, Inc. acquired Woodbrook Group Holdings Ltd, a British Virgin Islands corporation ("Woodbrook") on October 29, 2018. Woodbrook is an international firm of financial consultants offering a comprehensive suite of financial services. Woodbrook is headquartered in Cyprus, with additional offices in Budapest, Hungary; Warsaw, Poland; Bucharest, Romania; Moscow, Russia; Bratislava, Slovakia; Marbella, Spain; Geneva, Switzerland; and Ho Chi Minh City, Vietnam.
https://woodbrookgroup.com/
$DIGAF:
.0071 OTCQB Put this one on watch. DIGAF broke into pennyland last week and suffered some profit taking on Friday that makes it very attractive today. Note conversion appears to have relented somewhat and could be ending, watch closely but do not blink it will move up quickly and should become a multi-bagger for those grabbing down here.
Quote:

---

"During fiscal 2017 and up to November 14, 2018; funds raised via Convertible Promissory Notes "CPN'S" totalled approximately US$1.4m. One Note holder; Tangiers Capital LLC based in San Diego, CA, has a remaining principal balance of $1000 + interest and holds the option to convert into shares. All other current notes of maturity have been fully repaid; including principal and interest. "

---
https://goo.gl/Wpb9vo
$VRUS:
.0017 maxed out SS, A/S=1.5B O/S=1.5B (exception to piggy rule). News is expected in December concerning the company's progress on numerous initiatives they are attempting to finalize in this "quiet period". Verus Foods is a global co. with huge food distribution , especially in the middle east. VRUS has recently has a name and ticker change (was RBIZ). This co. is grossly undervalued and oversold. The company has been quiet of late as they work to complete some deals that could bring a huge boon to the stock. Do not sleep on this one. The value is here for those with a bit of patience.
Quote:

---

"We have the funding right now through our trade financing to achieve annual revenue of close to $20M if everything falls into place , but clearly that is just a small measure of what we can do with more capital to deploy."


---
https://www.otcmarkets.com/stock/RBIZ/news/Re...?id=204748
MORE DD:
https://investorshangout.com/post/view?id=5203219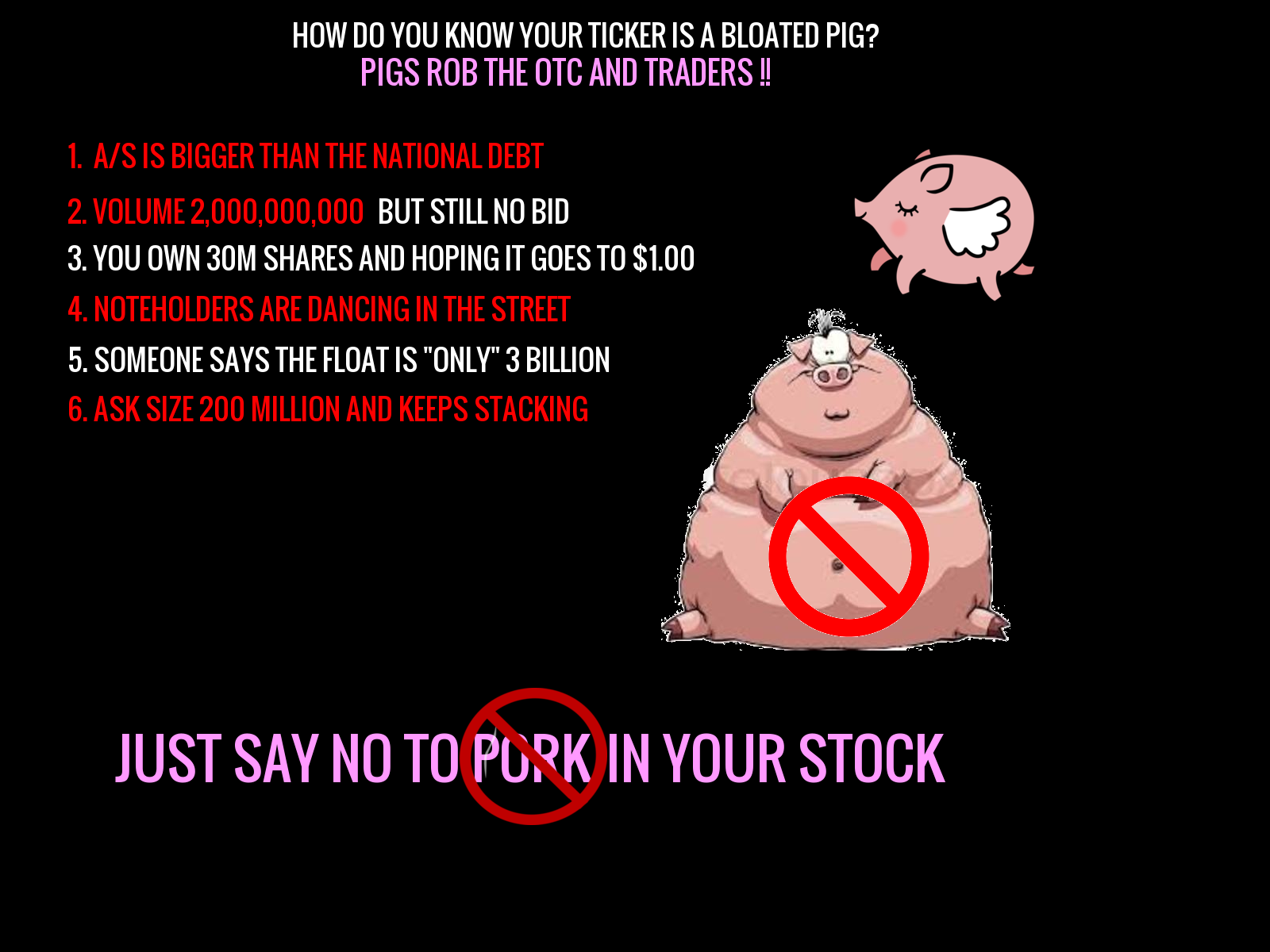 Cryptocurrencies have suffered a massive decline; it's bargain hunting time again imo..bitcoin has recovered from every pullback since 2009.
Litecoin (LTC) is my cryptocurrency of choice to HODL. At this time LTC is trading at 32.00, it was nearly $400 a year ago.(faster speed and low cost make it superior to BTC) and is very undervalued imo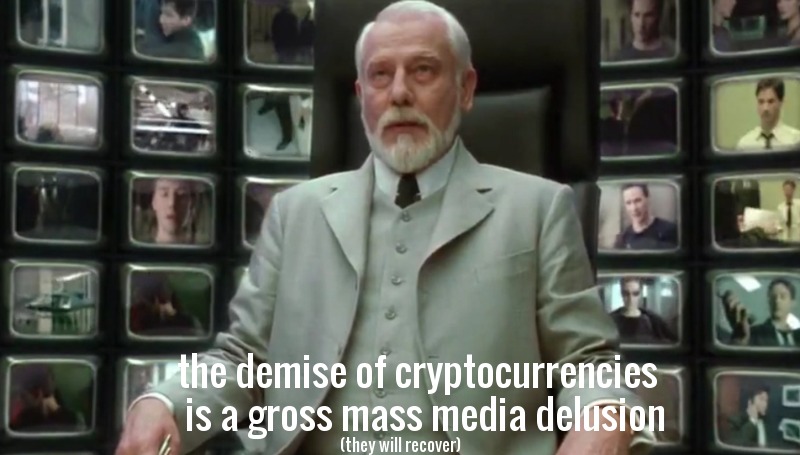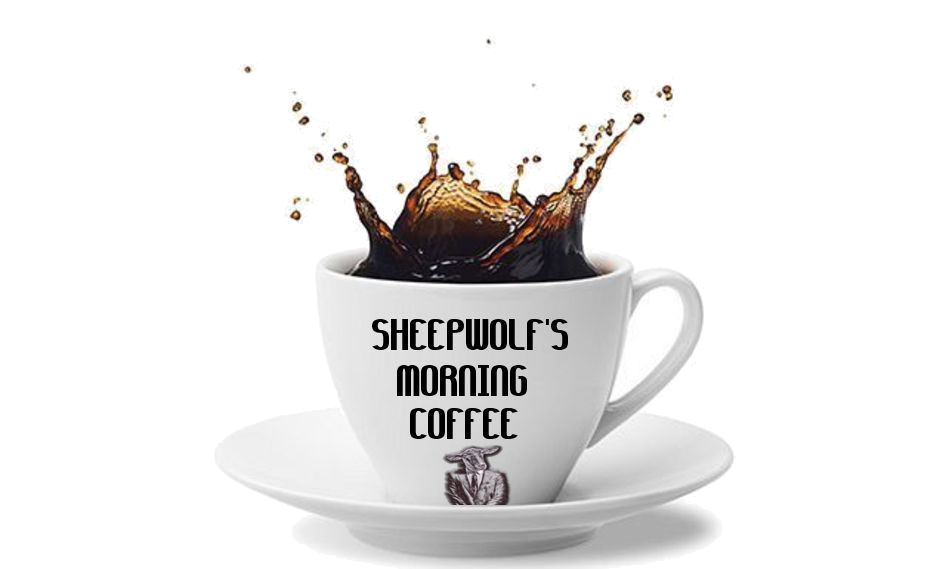 As always please do your own DD and be responsible for your own decisions.

(3)

(0)
---
Sojourner here following God, obeying God, and cleaving to Him. The journey is onward.