$FUSZ: THERE IS NO BETTER TIME


Post# of 44024
Posted On: 11/17/2018 3:58:59 PM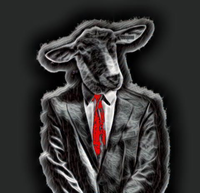 $FUSZ: THERE IS NO BETTER TIME TO OWN $FUSZ THAN RIGHT NOW
GROSSLY UNDERVALUED AND PARTNERED WITH SOME OF THE LARGEST COMPANIES IN THE WORLD............ALSO HEADED TO THE NASDAQ!!
INCREDIBLE OPPORTUNITY.
Nice reads:
– $FUSZ – The reason why nFüsz wants to uplist to NASDAQ
https://pennystocks.news/fusz-the-reason-why-...to-nasdaq/
Reverse is Good: Nfusz Inc (OTCMKTS: FUSZ)
https://www.microcapdaily.com/reverse-is-good...sz/122489/
Meet Branden Hampton - The Largest Independent Social Media Publisher In The World
https://www.prnewswire.com/news-releases/meet...11703.html
Quote:

---

The value in nFusz Inc. $fusz is insane. I've been holding long and that hasn't changed. Yesterday they announced formal acquisition of Sound Concepts and a reverse split... that's a GOOD thing for Nasdaq headway

---
https://twitter.com/CEO/status/1063465018945982464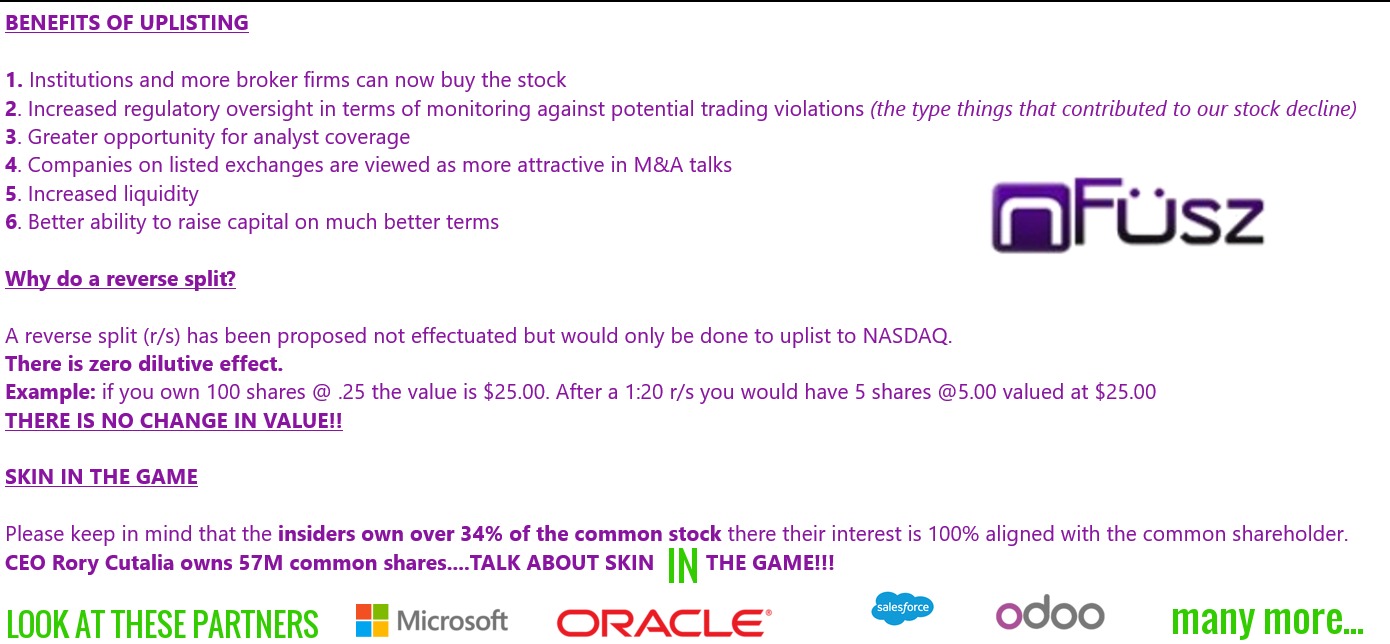 (1)

(0)
---
Sojourner here following God, obeying God, and cleaving to Him. The journey is onward.