WEED strain discovery made, this is a huge step fo


Post# of 654
Posted On: 11/16/2018 10:42:44 AM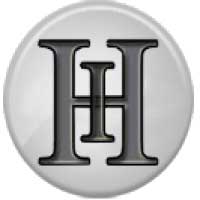 WEED strain discovery made, this is a huge step forward; human trials start early 2019 with Dr Meiri.
More info in the ANNUAL REPORT and updated news.
Consider Technions rep as leader in weed science it`s very good.
EndoCRO Ltd, Israel, for the formulation of a unique medical Cannabis drug delivery system;
THE TECHNION, Israel. MCRG, our Medical Cannabis Research group, has signed an agreement to fund the research studies of Dr David (Dedi) Meiri Ph.D., and his team as they investigate the intervention of medicinal cannabis to disrupt the debilitating mechanisms of Autoimmune Disease, in particular, Multiple Sclerosis.
MCRG has the rights to an exclusive license agreement to benefit from any discoveries that come as a direct result of the research being conducted by Dr Meiri and his team. The team has already had ground breaking success in the lab in the first 6 months of this research with human trials currently being progressed;
https://www.queenslandbauxite.com/
(CANN Global from 21 of nov)
Read More:
https://investorshangout.com/post/view?id=525...z5X25tfDgQ

(1)

(0)
---