$FRFS Firefish offers mobile and


Post# of 40
Posted On: 06/03/2012 2:41:04 PM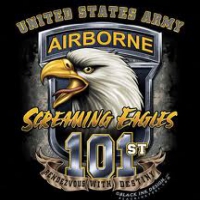 $FRFS Firefish offers mobile and internet marketing services primarily to retailers in India. Retailers sometimes refer to these services as 'sms advertising', 'bulk sms' or 'text message advertising'.
For these advertising services, we have built a website, a mobile advertising platform - http://mobile.firefish.in - that enables retailers to manage their advertising campaigns to our highly segmented database of consumers.
We also offer customized mobile advertising services both helping clients design high recall high engagement mobile advertising campaigns and executing the campaigns.

(0)

(0)
---