I've got bad news for folks. Joe is not coming b


Post# of 15168
Posted On: 08/09/2018 11:05:59 PM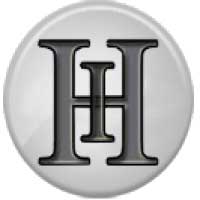 I've got bad news for folks. Joe is not coming back to trading. With everything we've read and heard and have been fed, most has not come to fruition. The last few PRs was the crock of shit from Veal about crypto and that nonsense. Then Veal leaves and there's some BS going around about some sort of Mafia. Cure Korea is pissed b/c they aren't getting their orders filled and/or on time. Gene Gilstrap is still a phantom. Some of the dealers are pissed off b/c their orders have not been completed or filled.

Whoever is running the shit show can feed us a line for years to come, but settling the case, paying off debt, finding a CEO, paying for a relisting, preparing a new shell, finding an MM to sponsor and trade the stock, fixing the SS, is a long shot, for competent management.

I've loyally supported Joe for years, but we all know the OTC is a crap shoot and Joe has done nothing over the last year and a half to give me any confidence. It's just my opinion, but I firmly believe HJOE is a done deal, but you'll get plenty of compelling fantasies to keep hope alive.


(2)

(0)
Hangover Joe's Holding Corporation (HJOE) Stock Research Links



---