Management Q&A, Medical MJ and Hemp update may 8th


Post# of 287
Posted On: 05/22/2018 12:38:18 PM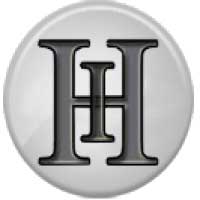 Management Q&A, Medical MJ and Hemp update may 8th, see QBL media on facebook for more info.

FEEDBACK: We continue to receive good questions and feedback from investors, visitors and shareholders across SM platforms. We put these questions to the management of QBL: MCL. Two (2) Q & A's below.
Q: Can we supply Australia wide with Australian grown seeds? Whats the strategy to meet that demand?
A: We are planting large acre crops, and we are now upgrading our production facilities for mass production, so the strategy is already underway for mass production and distribution in 2H 2018 as per our business plan.

Q: The cannabis import license via partnership is a great way of fast-tracking the import and distribution/storage etc, a great way to create a logistics network for a great product.. saying that, this fast-tracking, what sort of time frame are we talking about?
A: The time frame is an immediate one. We can now import immediately. The much-awaited Canntab product is currently being produced for us in Canada and as soon as they are ready for export, we will now be able to import. Our understanding is that they should be ready for export in June. As soon as we have a firm date for the import we will announce to the market. JUNE.

(0)

(0)
---