ALYI Joins Defense Innovation Contracting


Post# of 107
Posted On: 05/22/2018 10:33:34 AM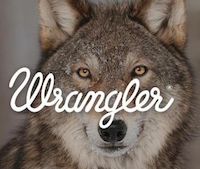 ALYI Joins Defense Innovation Contracting Finance Summit
Alternet Systems Lithium IP Joins Defense Innovation Contracting & Finance Summit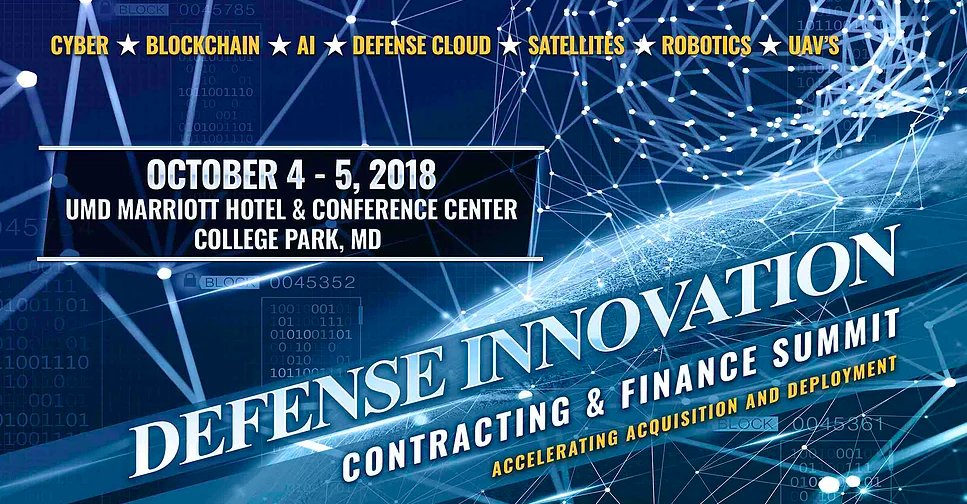 DALLAS, May 22, 2018 (GLOBE NEWSWIRE) -- Via OTC PR Wire – Alternet Systems, Inc. (ALYI) today announced its Lithium IP subsidiary will join the Defense Innovation Contracting Summit at the University of Maryland Marriot Conference Center on October 5th and 6th this year, 2018. Alternet has a portfolio of resilient lithium centric energy solutions that meet industrial and military requirements for stable, safe, long duration power in high impact operating systems. The company's strategy is to commercialize and expand its technology portfolio through partnerships leading to the integration of its technology into end products. Alternet and Lithium IP have an extensive background working with public and private sector organizations that are key participants in both industrial and military technology industries. The company is engaged in recurring work with foreign and domestic government agencies.
https://finance.yahoo.com/news/alternet-syste...00786.html

(0)

(0)



Alternet Systems Inc (ALYI) Stock Message Board Recent Posts
whytestocks: $ALYI News Article - ALYI - Alternet Systems Expands Electric Vehicle Reach To $24 Billion Electric

znewcar1: 18.21% v12,423,030 c.040900 f116,724,295 H.046 then S.038 looking strong

znewcar1: 46.05% v30,546,486 c.034760 f116,724,295 HOD.04

znewcar1: Hemp G-d gift to energy storage and more!!!

PoemStone: $ALYI I got in at $.0368 I think it was yesterday Holding and watching right now. They mentio

znewcar1: 146.11% v81,767,381 c.066450 f116,724,295 Big morning vol that just kept coming!!! with news of 1.5M

znewcar1: 36.71% v15,268,424 c.027000 f116,724,295 hod.0394 bounced short of 10 10dma looking strong

znewcar1: 45.15% v25,135,353 c.029900 f116,724,295 Nice recovery HOD.0319 bounced off .022 finished strong

znewcar1: 58.46% v13,157,140 c.020600 f116,724,295 late morning vol came in

znewcar1: 41.30% v6,512,517 c.0130 f116,724,295 Hopeful you were able to wait this one out!




---