$TGGI Trans Global Group – sold all of its inter


Post# of 152
Posted On: 05/13/2018 12:14:56 AM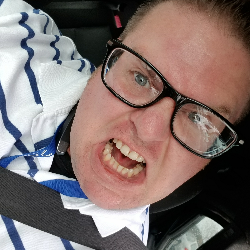 $TGGI Trans Global Group – sold all of its interest in Cannabis Consortium to Bahamas Development Corporation (OTC:BDCI) in a share swap that has been uploaded to OTCMarkets.com 

Trans Global and Cannabis Consortium through a Non-Cancelable marketing agreement will share all the revenue generated from the device(s) that will be sold to the cannabis and other markets. 

The two companies will share equal ownership of any patents approved for the devices. 

Trans Global is happy to announce it has received the financials needed to file with OTCMarkets for the other trading entity it purchased controlling interest in last October.  Once the company has access to OTCMarkets to make updates, it will release the information and include that information in its upcoming Quarterly Report. 

Trans Global is still committed to reducing the shares in the float and plans on beginning to purchase shares back once Cannabis Consortium gives the green light to begin marketing the products. 

This will allow the market time to absorb the information and should provide a boost to the value of its holdings. 

  

FOLLOW US ON TWITTER @TRANSGGI FOR CURRENT UPDATES. 

ALL INQUIRIES CAN BE MADE  TO: Matt@transggi.com 

ISSUER'S EQUITY SECURITIES: 

Common Stock 
7,888,500,000 Shares Authorized 
7,887,078,306 Shares Issued and Outstanding 
7,707,076,606 Shares in the Float 

Preferred Stock 
1,500,000 Shares Authorized 
1,200,000 Shares Outstanding 
No Public Market. 

(0)

(0)
Trans Global Grp In (TGGI) Stock Research Links



---