I am ready for a major retailer


Post# of 50458
Posted On: 04/16/2018 7:15:35 PM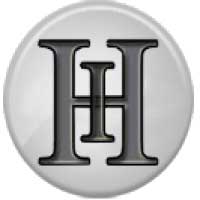 I am ready for a major retailer to start selling eagle spirit water.
Also, I recieved my first product today, which was the water soluble. Taken my first serving as soon as it arrived. I recommend taking it in a beverage, not water. The recommended amount is 16 drops in 16 ounces of any beverage 3 times a day.
150 servings in a bottle = 1500mg of CBD
If my math is correct that is 10mg of cbd three times a day. Which would equal 50 day supply
That is 2.00 for 30mg of CBD a day.
My second order should arrive in a couple days, which is the lotion and the salve.
Anyone else try any of the products and would like to share. Would be greatly appreciated

(10)

(0)
---