FIRST GMP-certified CANNAPILL to MARKET ? It`s pos


Post# of 5246
Posted On: 03/27/2018 2:29:33 PM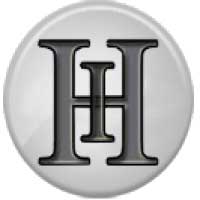 FIRST GMP-certified CANNAPILL to MARKET ? It`s possible - next month it will reach Australia, coming in fram Canada. Then they have to be approved by the FDA-of-Australia.
Strategy; establish a strong "first mover advantage" in Australia, then aim for the gigantic Asian market next door.
Hot; turned down a take-over-bid last week.
Take a look at Mrs Feldman track-record; built up a fortune selling tiny mining business to Kinross, DeBeers (worlds largest diamond comp.) and others. Her brother (on the board) diamond-magnate.
Now; Revenue start coming from there hemp products brand. Australias largest with "monopoly" on certain hemp products; they have the only state-of-the-art machines and supply there competion with the product = control of the source, control of the market.
https://docs.wixstatic.com/ugd/1943b6_9a2f1cc...545fad.pdf
QBL-board
Partnership with EMBLEM Medical Corp signed.
Read More:
https://investorshangout.com/post/view?id=494...z5Atearef7
Read More:
https://investorshangout.com/post/view?id=498...z5AyVbaoJC

(0)

(0)
---