Last weeks buyout bid will follow of others – QB


Post# of 5
Posted On: 02/21/2018 5:45:44 PM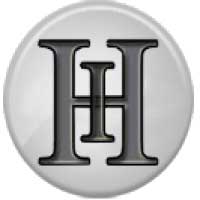 Last weeks buyout bid will follow of others – QBL are in the position it has many ways to revenue and huge growth. You can be sure there are more then one company considering a new business offer.
1. Medical cannabis ; established products with GMP-certification waiting for approval next month.
2. World class bauxite property,relative close to production start..
3. HEMP; a gigantic new market opening up (Australia and Asia) with currently 8 products ready to launch.
4. Veterinary - breaktrough; with developing new medicine to pets, cattle and other animals.They will be based on cannabis formulas for pain and anxiety foremost.
A partner will share everything – and MCL will have the right to evolve the results to human drugs (shortest way to pharma market)
https://docs.wixstatic.com/ugd/1943b6_9a2f1cc...545fad.pdf

(0)

(0)
---
Robert