Moving towards becoming a 'Global Top 100 Software


Post# of 53
Posted On: 02/01/2018 5:06:47 PM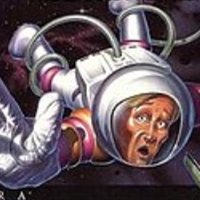 Moving towards becoming a 'Global Top 100 Software Company'
I-ON unstructured data management solutions and services are playing significant roles in ECM (Enterprise Content Management), Smart Grid and other big data sector in local and overseas market with the goal of becoming a global top 100 software vendor.
Based on our experience being a undisputed market share leader in Korea and Japan, we're always happy to tap new market and grow with our customers and partners across the globe.
Owing to strengthening tailwinds associated with global digital marketing spend and our 18+ years track record establishing a foothold and successfully operating in Korea, Japan and SEA, I-ON's objective is to continue to gain market share by engaging closely with existing and prospective clients.
We invest and continue to spend over 15% of total annual revenue on research and development. Plus, 85% of the work forces are concentrated on R&D, which enables I-ON Communications to be responsive to the business requirements in this rapidly changing ICT environment and have three-demensional understanding of our customers.
We assure that our agile, scalable and flexible solutions and services maximize the value of your business assets and drive your company to innovation and success.

(1)

(0)
I-ON Communications Corp. (IONI) Stock Research Links



---