As suspected, there were mirror


Post# of 2756
Posted On: 12/07/2017 4:34:28 PM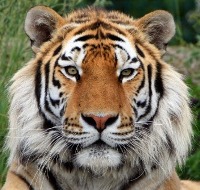 As suspected, there were mirror trades with the following trades not being printed until 16:12:54:
2 x 90M + 80.699580M = 260.699580M.
Knowing (from observation of L2 being topped up) that at least 256M was bought on the bid and 155M on the ask at .0001 - and with a total printed of 678M - it can be deduced that retail (or a MM in MM > MM transfer which will be used for profit taking when run up at some point in the future) ended up with one of the 260M.
Accordingly, I'm going to use 260M bought by bidding and 155M bought on the ask for a total in the hands of retail today being 415M.

(0)

(0)
---
"Per Ardua Ad Astra" - "Through Adversity To The Stars"

A very apposite motto for those who trade successfully in the OTC market..

All posts are my opinion - trade at your own risk.