This is why I think someone shorted


Post# of 39953
Posted On: 12/06/2017 10:25:23 PM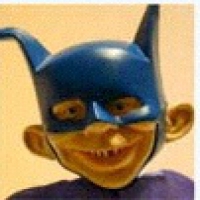 This is why I think someone shorted a ton of stock at the top today. Look at the huge volume candle just a bit after noon.
http://bigcharts.marketwatch.com/quickchart/q...amp;time=2
NOTE: Remember that this is being posted Wednesday night. If you look at it Wednesday, today's chart is the right-hand pane. BUT, if you look at this on Thursday morning, Wednesday will have been shifted over to the left side, to make room for Thursday's chart.

(0)

(0)
---