In honor of the METH fueled prison


Post# of 40435
Posted On: 12/05/2017 12:27:38 AM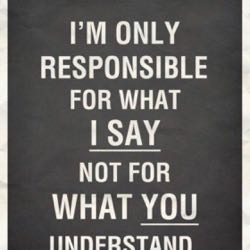 In honor of the METH fueled prison freak who pm's me this, then runs back into mommas basement.
Your message METH PITTS alias NEIL RUUT
————————————————————————
LOL. Like you know anything you pompous fool.
BTW how are your exports to China doing? Is Lily Li your China agent?
Hahahahahahahahahahahahahahahahahahahaha
—————————————————————————
It's nice to see each time you get out of another incarceration stint mommy lets you back and then to enabling the METH use to begin again so you can send messages from her basement.
It's a Jack Pitts-poor life. I image the alias Neil and Ruut was earned while incarcerated and that was something you were very proficient at.

(1)

(1)
---