The multiple 100s are partial fills


Post# of 992
Posted On: 12/01/2017 2:18:47 PM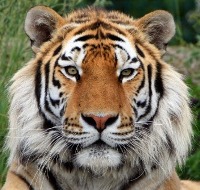 The multiple 100s are partial fills against a larger buy order at .0020. When they appear in red after a green that means it was a fractionally lower price than .0020 in a paint down attempt.
Often when I'm slapping the ask I'm getting partial fills at a fractionally lower price from those paint down attempts.
You can see the price to 5 decimal place on E*Trade by altering settings but I don't like to do it as it is too confusing for quick trading action.
After 15 minutes, you can check on iHub at Tools / Trades where prices like .00199 would be shown if applicable.

(1)

(0)
---
"Per Ardua Ad Astra" - "Through Adversity To The Stars"

A very apposite motto for those who trade successfully in the OTC market..

All posts are my opinion - trade at your own risk.