Fake ask of 408M at .0002 cancelled


Post# of 2759
Posted On: 11/30/2017 1:58:07 PM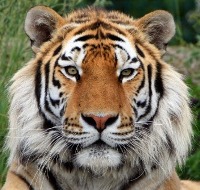 Fake ask of 408M at .0002 cancelled - currently showing 273M which is unlikely to have to be bought out. I expect much will be cancelled if .0001s don't get filled.
895M bid at .0001 - which supports theory that possibly neither of the 236M transactions yesterday put .0001s in the hands of retail bidders. Worst case certainly 1 x 236M - not 472M.

(0)

(0)
---
"Per Ardua Ad Astra" - "Through Adversity To The Stars"

A very apposite motto for those who trade successfully in the OTC market..

All posts are my opinion - trade at your own risk.