Prices for These 2 Rare Earths are Up 50 Percent Y


Post# of 35
Posted On: 11/30/2017 11:43:28 AM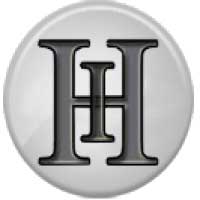 Prices for These 2 Rare Earths are Up 50 Percent Year-to-Date.
David Merriman, deputy manager for Roskill Information Services' minor metals division, discusses factors currently impacting the rare earths market.


Spot prices for neodymium and praseodymium, two of the 17 rare earths, have risen by 50 percent in China year-to-date, according to an August report from research and advisory firm Adamas Intelligence.


"Neodymium-based magnets are the most powerful and strongest magnets available on the market . We do expect to see demand for these materials to increase. Particularly on the autocatalyst side as more stringent emissions controls are input. These require more catalytic material being used and catalytic equipment to take out the emissions".

(0)

(0)
---
Ulf53