Contemporaneous record of trading


Post# of 2720
Posted On: 11/29/2017 3:57:41 PM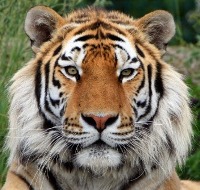 Contemporaneous record of trading to include in possible report to SEC.
Transaction of 2 x 90M + 56.499900M at .0001 at 15:43:08 mirrored by contra-entry of same at 15:45:47.
Bid only reduced by the amount of one of above 1.09B > 869M.
Also fake ask of 430M at .0002 put up.
SEC should check accounts and orders placed by the following on iHub.
iHub bashers active in November 2017: "surfkast", 'Fuzzy Bunny", "jackPOTday", "Deep6", 'ArchiH" "luaysideeq" (new), "fingers" (new - known alternate iHub basher / pumper).

(0)

(0)
---
"Per Ardua Ad Astra" - "Through Adversity To The Stars"

A very apposite motto for those who trade successfully in the OTC market..

All posts are my opinion - trade at your own risk.