We have a very special presentation today - Peak R


Post# of 35
Posted On: 11/29/2017 5:04:38 AM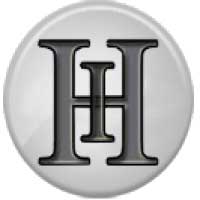 We have a very special presentation today - Peak Resources overall picture.
Giving we bounced back yesterday and gained 6%, this is a excellent entry point or re-fill of the stock.
https://youtu.be/Ev6M_wUk1d8
Watch and enjoy - I urge you to take part of other posts and consider the maybe best stock opportunity you will find.
Ok, I can be wrong; but I mean what I say. Look at the fundamentals of this unic company on the verge of production. When you consider this fact and compare it with todays stockprice... this is crazy.
Either the market is missing out and we are flying under the radar... or I have missed something ? Do your own due dilligence and share any new insights.
From my side I have checked all I can think of and I give it a "strong buy".

(0)

(0)
---
Ulf53