Police drug enforcement dollars


Post# of 40037
Posted On: 11/09/2017 4:31:56 PM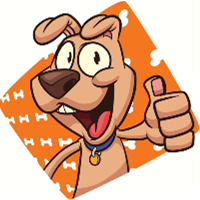 Police drug enforcement dollars are spent primarily on Methamphetamine, Fentanyl, Opioids and Heroin. Enforcement for hemp and cbd's is considered more or less a nuisance and is certainly not viewed favorably by the public at large. Police officers do not want to send people to jail for smoking a joint or consuming a CBD at home.
If CBD's are misrepresented and fraudulently represented as a cure for something without FDA approval....
WELL.
... that's a whole different story.
The argument here is that as long as a company is selling products with cbd's which potentially has healing and healthy properties it's
OK
....
To market ANY product as a MEDICAL CURE without FDA APPROVAL is a CRIME....
FDA warns companies marketing unproven products, derived from marijuana, that claim to treat or cure cancer
https://www.fda.gov/NewsEvents/Newsroom/Press...583295.htm

(6)

(2)
---