The RMHB board is for real discussions


Post# of 40025
Posted On: 10/26/2017 10:04:36 AM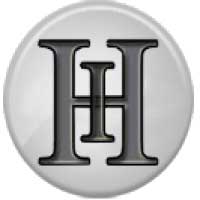 The RMHB board is for real discussions by people interested in the success of the company.
We can all see the PPS is dropping and pointing that out to those of us that have been involved in RMHB for years is a waste of time.
Chiding real investors about their investment is bashing.
Ridiculing RMHB for their efforts to bring a new concept brand of hemp infused food and beverages to the marketplace is bashing.
Calling any investor out by name to question their investment in RMHB is bashing.
It's the bashers that are trying to ruin this board for personal goals unknown and that is unacceptable.
If you don't have anything constructive to say the please go away!
We are all waiting for more news and are looking forward to a successful product launch.
Cheers.

(16)

(4)
---