Hello Investors, I would like


Post# of 9063
Posted On: 10/13/2017 12:53:59 PM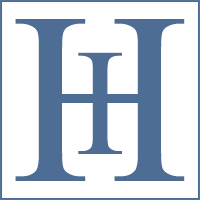 Hello Investors,
I would like to personally welcome all of you that have recently joined Investors Hangout. We hope you enjoy the site as much as all the other members do and if you have any questions please let me know.
Here at Investors Hangout we try our very best to run clean boards with no BS. If you feel a post breaks our terms please report the post.
Some basic rules. No BS. If you are here to attack the company and or our members you will not last long.
If you would like to get a 100% FREE unlimited premium account with unlimited posts, messages ect ect Click 'Private Reply' above and ask. I will personally review your account.
Terms of our site
https://investorshangout.com/termsandcondition
What can you do to help? All we ask is that you share this board/site with everyone you know. Besides that kick back and have fun!
We host LIVE streams covering the hottest stocks in the market and have been talking a lot about SFOR! Join us daily:
https://investorshangout.com/live
Thank you for your time,
David

(10)

(0)
---
✔️¯\_(ツ)_/¯ ✔️