$SOUP: SHARES ARE DEAD (HERE IS


Post# of 24469
Posted On: 09/13/2017 9:38:40 AM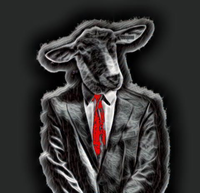 $SOUP: SHARES ARE DEAD (HERE IS WHY):
I never, ever bash anything...this is just info I have on good authority
Why many and I originally believed the commons would survive:
1. Wealthcolony (WC) bought approx. 120M common shares and own a large number of preferred shares as well. (Interest aligned with common shareholder)
2. WC sought to replace SOUPQ BOD in hostile takeover
3. WC wins BK auction with high bid of $6.8M for essentially all SOUPQ assets and debt
4. BK judge approved asset purchase agreement for WC
WHY SOUPQ IS DEAD AND LIKELY SCENARIO
QUESTION
: Why did WC buy all those common shares?
ANSWER
: to facilitate a hostile takeover bid (however it failed) to replace SOUPQ BOD and get BK dismissed and seize control.
1. SOUPQ announced via 8k that the co. is selling remaining immaterial assets and winding down operations
2. SOUPQ is now essentially a shell
3. WC via its unit Gallant Brands owns all SOUPQ assets BUT has no relationship with the shell. Gallant Brands was created to house the acquired assets and will emerge as the new company in which current SOUPQ shareholders will have no interest.
4. WC will IPO or reverse merge Gallant Brands for it to become a new publicly traded entity
5. SOUPQ shares will be cancelled. Share cancellation could happen at any time, holders need to pay attention to FINRA daily list
6. WC is not required to release any filing (they are not a publicly traded co.) or press release.
This outcome is a disappointment to me but it is a reality. All shareholders must make their own decision to buy, sell, or hold.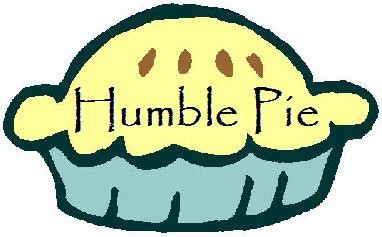 (2)

(0)
---
Sojourner here following God, obeying God, and cleaving to Him. The journey is onward.