So many have requested that either


Post# of 83232
Posted On: 09/12/2017 11:04:43 PM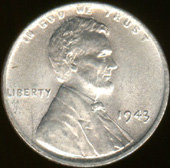 So many have requested that either NTEK issue a public statement as to its overall current situation and condition; or in the alternative, DF do so. Good ideas, both.
If the first can't or won't be done, then maybe we SH could consider starting a "Fund Me" effort to raise a passel of bucks to pay DF to sit down with us and give us the dope on NTEK. Would that be in bad form?
Or, in the alternative, could they just schedule a SHM? Now?

(6)

(1)
---