Previously announced 1000:1 reverse


Post# of 4603
Posted On: 09/08/2017 1:22:28 PM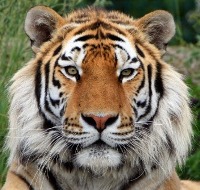 Previously announced 1000:1 reverse split now due within 2-14 days.
Today's buying will be by savvy traders wanting to get their post-r/s share count up as a much higher pps should be coming.
Those that follow my strategy of always keeping their cheapest shares and converting to free by selling higher price shares on runs will already have their .0002s and converted them to free on the multiple runs that have taken place with the previous clothing company since 2Q 2014.
Keep on watch if interested.

(0)

(0)
---
"Per Ardua Ad Astra" - "Through Adversity To The Stars"

A very apposite motto for those who trade successfully in the OTC market..

All posts are my opinion - trade at your own risk.