$SPRN Outlines their 2017-2018


Post# of 85099
Posted On: 06/16/2017 1:53:22 PM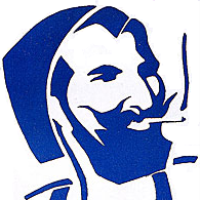 $SPRN Outlines their 2017-2018 Corporate Oil and Gas Strategy
https://finance.yahoo.com/news/supernova-ener...00869.html
Supernova Energy, Inc. is focused on specializing in well bore completion and re-completion on existing oil and gas production. There are a large number of opportunities in well completion and ownership across the USA. Supernova has an operating license in the state of Kansas where it concentrates on completions, re-completions and workovers through working-interest (WI) partnerships.
Oil leases produce at their maximum rate at the start of their lives, but this production rate eventually declines. In order to maintain production levels, wells will require secondary recovery efforts to boost production back to former levels. Re-completion often involves stimulation of the reservoir, perforating old or new casing, and completing alternative sections of pay in an oil producing formation. Supernova Energy intends to capitalize on leases that fit the criteria for secondary recovery.
"Supernova has worked diligently over the last twelve months with experienced professionals to help formulate a strategic two-year plan to stimulate growth through revenue, while maintaining a risk-adverse oil and gas portfolio," states Kevin Malone, CEO of Supernova Energy, Inc."

(0)

(0)
---