Risk management seems an important


Post# of 36423
Posted On: 05/19/2017 12:34:31 AM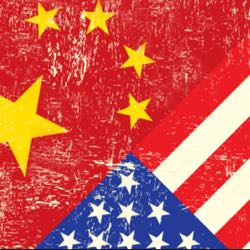 Risk management seems an important factor in determining futures outcome.
Interested in getting to know changes in estimated fair value for derivative liability?
Some may come to appreciate Hedge with investment with foreign operations.
Consolidation with foreign operations can serve to reduce volatility in shareholders equity.
Being lead by a proven Team of Professionals...Rocky Mountain High Brands headed for Global distribution!
I've always remembered an Ol Southern bakers expression saying "that's a mighty fine pecan pie"

Only time will tell.... the question always exists: are you willing to take the Risk?
"All readers are strongly urged to perform research and due diligence on their own and consult a licensed financial professional before considering any level of investing in stocks."
May the Spirit be with you!
Enjoy this link: "Prepared by KPMG"
https://www.cmegroup.com/education/files/finc...epaper.pdf

(2)

(0)
---