Dudes, anyone that sees 950 million


Post# of 41213
Posted On: 03/20/2017 6:47:00 PM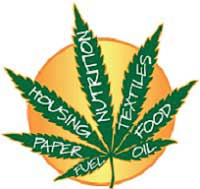 Dudes, anyone that sees 950 million is spot on. You'd need 3 more zeros for 950 billion! lol Simple mistake.
Welch continued, "With the recent announcement by the Company of the planned acquisition of the former Catskill Mountain resort facility in upstate New York, as well as other potential acquisitions that the Company is currently reviewing with LSW Holdings, LLC, we have found it necessary to restructure both our common and preferred stock. Later today, we will file an Information Statement on Schedule 14C with the SEC announcing the increase in the number of authorized shares of preferred stock to 20,000,000 and common stock to
950,000,000
. These increases are necessary for establishing strategic relationships with corporate partners and acquiring or investing in complementary businesses or products. It is important to note that the Company has no plans to reverse the stock and, in fact, has plans to expand the shareholder base world-wide."

(4)

(0)
---