Whitelist Investors Hangout >
Our website is made possible by displaying online advertisements to our visitors.
Please consider supporting us by disabling your ad blocker.
Red flags.... If one chooses


Post# of 38739
Posted On: 03/20/2017 11:53:27 AM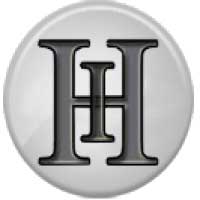 Red flags....
If one chooses to post only negatives day in and day out for years on end on a SMB about a company that they have no financial interest in......except for their pay checks, that is a huge red flag! Notice that I've used the American spelling of checks so that those living in someone elses basement somewhere in the US understand. Some are "professional" writers....so they should understand anyway. You know, the ones who get paid to write hit pieces.

(3)

(0)
---