Whitelist Investors Hangout >
Our website is made possible by displaying online advertisements to our visitors.
Please consider supporting us by disabling your ad blocker.
RE: $LIGA...11 excellent points


Post# of 53561
Posted On: 03/19/2017 1:08:49 PM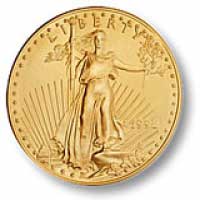 RE: $LIGA...11 excellent points on what we know.
1. There's a new management with a clear objective on how to lead the company.
2. Reduction and renegotiation of old debit.
3. The promise to not increase share structure in the market nor do a reverse split, at least for 3 years or until the company reaches .05 cents.
4. Strategic association with the legendary Robert Plarr.
5. Election of the company ENERGEO as the construction company.
6. We have a location in Bay side, Panama City beach where the first house will be built to serve as a model home for the future ones.
7. We have the promise of the company to follow closely that each and every insider, shareholder and those with preferred shares, are playing according to the rules.
8. We have a place where each shareholder can subscribe and receive updates and newsletters regarding LIGA plans.
9. Coming soon a chat room on the company's website for shareholders to interact.
10. Negotiation and commercialization of Robert Plarr's technology and products.
11. And last but not least, the company maintains direct and clear communication with its shareholders.

(0)

(0)
---