$TXHD: DD COMPILATION: SEE WHY


Post# of 31586
Posted On: 03/18/2017 1:39:25 AM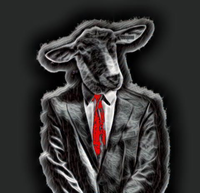 $TXHD: DD COMPILATION: SEE WHY THIS IS A BIG DEAL


A/S=4,010,000,000 O/S=2,200,600,000
CEO OWNS 2,000,000,000
FORM 5
http://www.otcmarkets.com/edgar/GetFilingHtml...D=11871122
FREELY TRADING APPROX. 200,600,000

WEBSITE:
http://textmunication.com/
FACEBOOK:
https://www.facebook.com/textmunication/
TWITTER:
https://twitter.com/textmunication/

Ludlow Research Issues $0.02 Target on TXHD Based on Low Market Cap Valuation

(NEW YORK) – Ludlow Research initiated valuation opinion on Textmunication Holdings, Inc. (OTC: TXHD), an online mobile marketing platform service provider, with a valuation target of $0.02 to $0.03 based on rapid growth of SMS volume, earnings, and low market capitalization.
Sector Comparison
One of the main players within the SMS marketing sector is Twilio, Inc. (NYSE:TWLO), which trades at a market cap of just around $2.4 billion.
http://www.ludlowresearch.com/reports.html
Aspire Consulting Group
Pursuant to the terms of the Exchange Agreement,
Textmunication acquired 49% of all of the issued and outstanding membership units of Aspire.
As a result of the Share Exchange Agreement, Textmunication became a minority owner of Aspire.
Aspire Consulting Group & SDVOSB:
Aspire is headquartered in the business hub of Washington, D.C. and provides IT consulting and solution-based services to commercial, state, and federal agencies. Aspire is connected to the government procurement community and has advisors who have served in state government cabinet positions and Fortune 500 companies. This network, along with the SDVOSB certification, positions Aspire as a sought after partner for government contracts.
There are less than 6,000 verified SDVOSB firms in the Unites States. Aspire is verified through the Center for Verification and Evaluation (CVE) program within the Veterans Affairs Department. Aspire's acceptance into the "Veterans First Contracting Program" is critical. The purpose is to ensure legitimately owned and controlled VOSBs and SDVOSBs are able to compete for VA VOSB and SDVOSB set-aside contracts and are credited by VA's large prime contractors for subcontract plan achievements.
Aspire Consulting Group Awarded Large Government Contract
PLEASANT HILL, CA / ACCESSWIRE / March 6, 2017 / Textmunication Holdings, Inc. (OTC PINK: TXHD), a cloud-based mobile SMS marketing platform provider, is minority-owner of Aspire Consulting Group LLC ("Aspire&quot

. Aspire is a verified Service Disabled Veteran-Owned Small Business ("SDVOSB&quot

. This certification opens opportunities as both a prime contractor and subcontractor within the government sector.
Aspire was notified on March 1, 2017 it has been awarded a significant 10-year government contract. Aspire is a strategic teammate on a respected team on the Indefinite Delivery/Indefinite Quantity (IDIQ) contracting vehicle. The team consists of several well known companies serving specialty areas within Health IT.
The Strategic Partners Acquisition Readiness Contract (SPARC) is a cost-effective, innovative solution for procuring information technology (IT) professional services from a pool of Centers for Medicare & Medicaid Services (CMS) experienced partners.
SPARC is a $25B 10-year multiple award performance-based contract.
It is available to all components within CMS and all Health and Human Services (HHS) Operating Divisions to procure IT System development services - from end to end.
After a protest was filed, the Government Accountability Office (GAO) added Aspire's team to the list of awardees. CMS covers 100 million people through Medicare, Medicaid, the Children's Health Insurance Program (CHIP) and the Health Insurance Marketplace.
Awardees will be the primary groups driving any IT efforts at CMS related to 'repeal and replace' efforts and the future of TrumpCare.
Aspire is waiting on several other large federal and state contracts as both a prime and subcontractor. Once award notifications are made, public announcements will be made.
http://www.otcmarkets.com/stock/TXHD/news
FEATURED PARTNERS: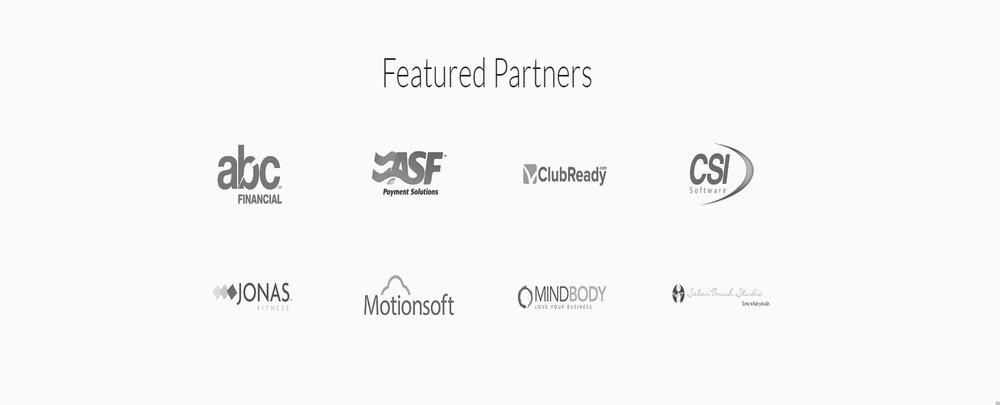 MINDBODY: MB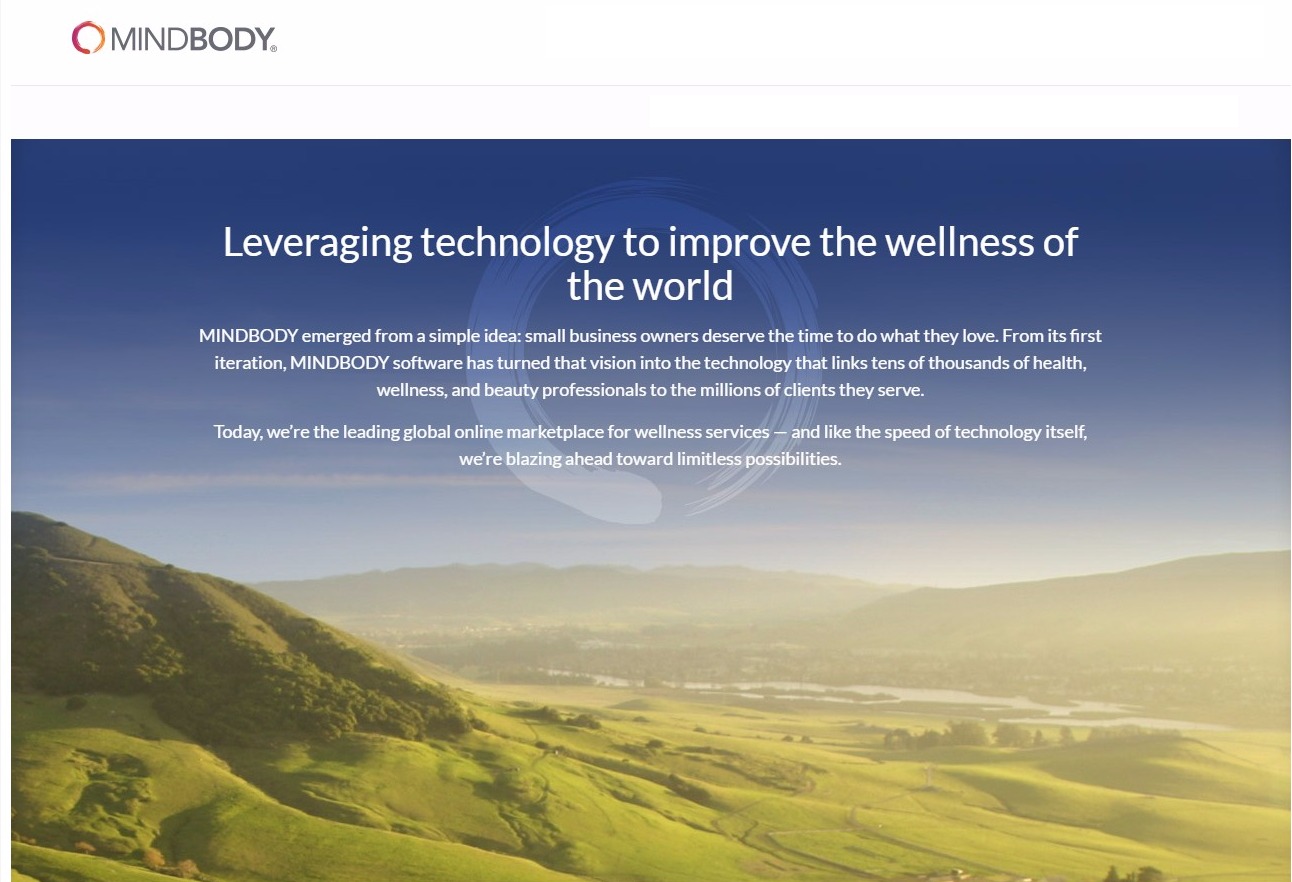 https://www.mindbodyonline.com/company
ABC FINANCIAL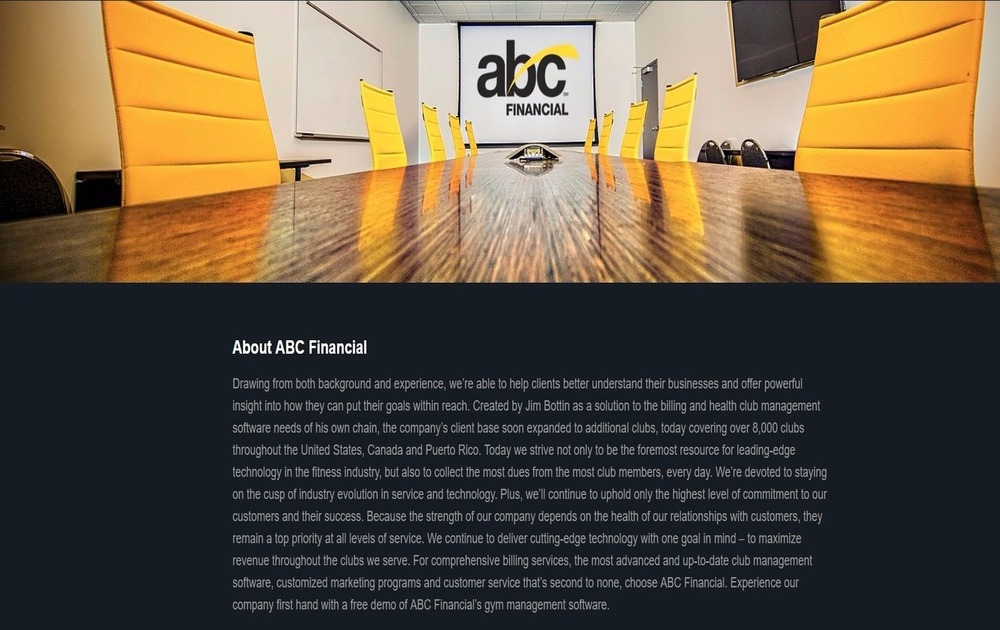 http://www.abcfinancial.com/about/
MOTIONSOFT

https://www.motionsoft.net/
ASF PAYMENT SOLUTIONS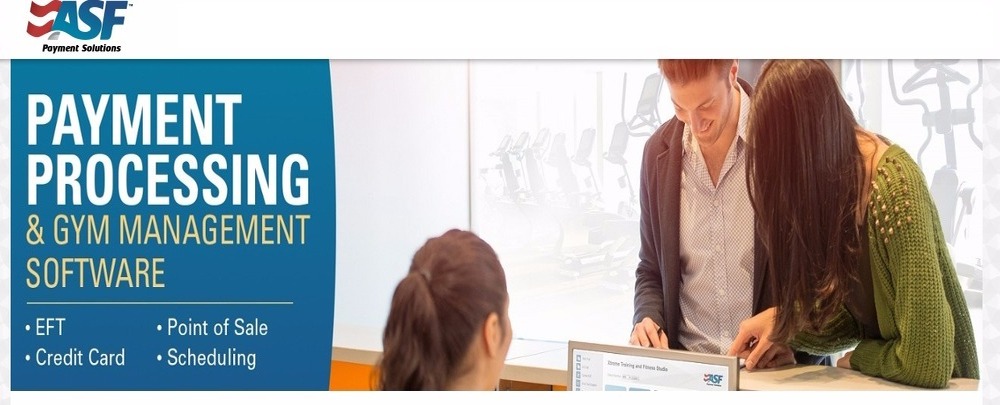 https://www.asfpaymentsolutions.com/
CSI SOFTWARE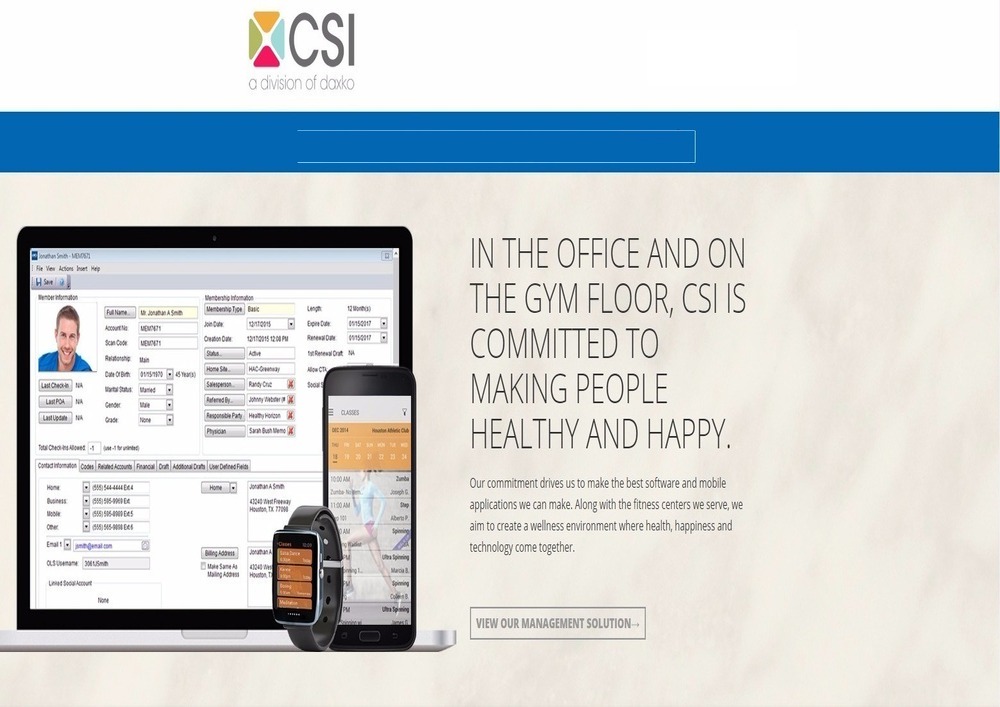 http://www.csisoftwareusa.com/

(9)

(0)
---
Sojourner here following God, obeying God, and cleaving to Him. The journey is onward.