The former Friar Tuck Inn property


Post# of 41213
Posted On: 03/09/2017 1:52:45 PM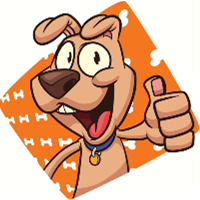 The former Friar Tuck Inn property in the Catskills has an abundant spring fed water source that will provide clean fresh pure drinking water that will generate huge revenues for $RMHB Rocky Mountain High Brands for an unlimited time span.
With a on-site bottling plant installed it will allow Rocky Mountain High Brands to compete with the industry giants by allowing the company to bottle and produce the finished product at a greatly reduced cost.
The future is very bright for Rocky Mountain High brands as they become a nationally recognized leader in the multi-billion dollar beverage industry
There is also a
HUGE TAX BENEFIT
as the village of Catskill (location of the former Friar Tuck Inn) in Green county, New York is considered a
QUALIFIED COUNTY EMPIRE ZONE
and is eligible for a variety of special tax incentives to attract new businesses to the area.
To learn more about the Green County Empire Zone Incentive Program:
http://greenegovernment.com/wp-content/upload...ssment.pdf

(21)

(1)
---