Whitelist Investors Hangout >
Our website is made possible by displaying online advertisements to our visitors.
Please consider supporting us by disabling your ad blocker.
ZSAN new volume breakout $3.07 Nasdaq


Post# of 31396
Posted On: 02/16/2017 8:34:56 PM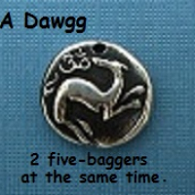 ZSAN new volume breakout $3.07
Nasdaq CM

Website



2/13/17
Zosano Pharma Announces 3.8mg Dose of M207,
its Novel Transdermal Therapeutic,
Meets BothCo-primary Endpoints in the ZOTRIP
Pivotal Efficacy Trial in Migraine

10-Q 11/9/16




Ultra low float
Shares Outstanding 16.82M
Float 8.43M
% Held by Insiders 57.44%
% Held by Institutions 35.10%
Shares Short 293.58k
Short Ratio 1.08
Short % of Float 2.87%
Shares Short (prior month) 299.36k

Last ten trades
Stock technical analysis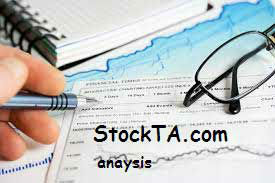 100% x 100%
Strong Buy



Zosano Pharma Corporation, a clinical stage specialty pharmaceutical company, develops a proprietary transdermal microneedle patch system to deliver drug formulations through the skin for the treatment of various indications. The company's product candidate is ZP-Triptan, a proprietary formulation of zolmitriptan used for the treatment of migraine, which has completed a Phase I clinical trial. Its product candidates also include ZP-PTH, a proprietary formulation of teriparatide that is used for the treatment of severe osteoporosis; and ZP-Glucagon, a proprietary formulation of glucagon that is intended for the emergency rescue of patients suffering from life-threatening, severe hypoglycemia. The company was founded in 2006 and is headquartered in Fremont, California.

(0)

(0)
---