some good info on Kibush.


Post# of 521
Posted On: 01/12/2017 9:39:29 PM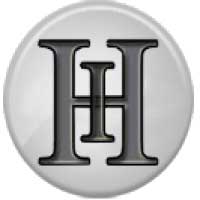 DLCR' GOLD, TIMBER, JADE .$$$$$$$$ . . . ...
The countries with the LARGEST IN-GROUND GOLD RESERVES , according to the U.S. Geological Survey, are AUSTRALIA ,South Africa, and Russia.
'DLCR' is a Resource company with Timber Operations in Papua New Guinea
Gold exploration in Papua New Guinea
Jade exploration in New South Wales, Australia.
http://www.kibushcapital.com/australia---jade
'DLCR' Timber Update
http://money.cnn.com/news/newsfeeds/articles/...542241.htm
10/02/16 E-mail reply from 'DLCR' CEO:
The 6 months sampling using sluice boxes together with geological input identified a significant alluvial gold resource
10/02/16 E-mail reply from 'DLCR' CEO:
We anticipate processing gold in the June quarter 2017. It could be earlier however the priority is the logging projects that we have started.

(0)

(0)
---