Hey guy's, Welcome our newest mod


Post# of 18293
Posted On: 01/11/2017 8:41:29 PM
Hey guy's, Welcome our newest mod SHEEPWOLF to the board.
Another great asset to NASDAQ DIP and RIP.
The people on this board are awesome!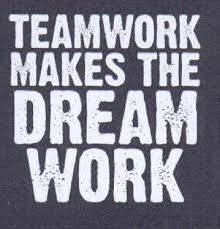 (1)

(0)
---
I'm in it to win it!
NASDAQ DIP and RIP
Here is the best word that describes what i do here.
Intuitive;
means having the ability to understand or know something without any direct evidence or reasoning process.

I was born with it, I'm truly blessed!
Alway's searching for winners'