106.9M traded today - an excellent


Post# of 4573
Posted On: 01/11/2017 4:01:32 PM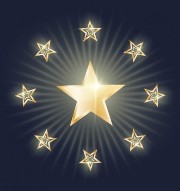 106.9M traded today - an excellent consolidation day closing with just 1.7M left on the ask at .0008.
Be sure to check back here periodically tonight and before the open - I will post any Tweets from the CEO or financials or the PR if any of them appear.

(0)

(0)
---
All posts are my opinion - trade at your own risk.