Another hint that a partnership


Post# of 41158
Posted On: 01/11/2017 11:23:04 AM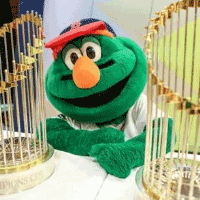 Another hint that a partnership is coming this year.
"As conveyed by Cellceutix management in a presentation given at the 2017 Biotech Showcase held in San Francisco, CA, the company's focus this year is on partnerships—
identifying new opportunities as well as continuing discussions with companies already under Confidential Disclosure Agreement (CDA)
."
"With a number of upcoming anticipated clinical milestones (see below),
management is hopeful that partnerships can be struck in 2017
to help advance Cellceutix's pipeline of First-in-Class drug candidates—Prurisol, Kevetrin and Brilacidin—toward market approval."
Biotech Deals Expected to Bounce in 2017
http://www.cellceutix.com/new-blog/2017/1/6/b...ce-in-2017

(5)

(0)
---