Huge day for $CRTC. 168M traded. Up


Post# of 4566
Posted On: 01/10/2017 4:06:24 PM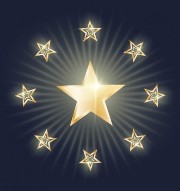 Huge day for $CRTC.
168M traded.
Up 50% for the day.
Range .0004 > .0007.
A few impatient losers and long term whiners from iHub who didn't want to wait for the opportunity got bought out at .0004.
Penny Stock Geeks just alerted it in the closing half hour.
#1 on iHub Breakout Board - with quite a few new faces from the "off-the-bottom watch / run" community turning up now.
No surprise to my followers on Investors Hangout who had ample opportunity to load at .0003 (40M) up to a few days ago and .0004 (34M) today.

(1)

(0)
---
All posts are my opinion - trade at your own risk.