IJJP press campaign imminent no dilution momo


Post# of 55
Posted On: 10/13/2016 10:04:47 PM

IJJP
press campaign imminent
no dilution
momo short squeeze imminent
hedge/fund shorty sweating it out in the deep end... "
Hedge funds specializing in short selling by using Spread Bets or Contracts for Difference...your own broker, if approached, WILL sell your own shares that they hold on your behalf as a nominee account... place your shares for sale at, for arguments sake,
double today's price
. As they are 'on order' they cannot be lent out.
"
http://www.contracts-for-difference.com/Borro...hares.html
… #shortsqueeze
ceo is well aware of how the otc functions, and no stranger to solid press.
IJJ Corp Retains BUYINS.NET to Surveil Short Sellers and Market Makers
Mar 10, 2015
http://www.otcmarkets.com/stock/IJJP/news/IJJ...45&b=y
IJJ Corporation is Undervalued and Has Crossed Above Its SqueezeTrigger Price.
March 20, 2015
http://ijjc.com/images/News/WealthMakers_PR_I...-20-15.pdf
Recent
ceo tweet
Quote:

---

@CliffpopeSr IJJ Corp (IJJP) is moving forward with marketing its

business platform with some beneficial modifications for its shareholders. Coming Soon !


---
gonna fly on news as shorty scrambles..
recent news:
Quote:

---

Posted By: wolfwrangler
Re: AJH92



IJJP PTSD Partner PURA with 3-Star-Army-General-Endorsement



PURA is bringing the Medical Marijuana extracts to the IJJP USMJ PURA partnership for PTSD
https://finance.yahoo.com/news/north-american...00394.html


PURA has JV to commercialize with Nature Comfort Meds Patented Extraction Process

http://www.prnewswire.com/news-releases/north...46451.html

Check Out US Army 3 Star General Endorsement of PURA/NCM Medical Marijuana

Video
http://www.naturescomfortmeds.org

---
thin retail L2
eod bid was 950,000 on 0006. also 950+k in cash and assets. ijjp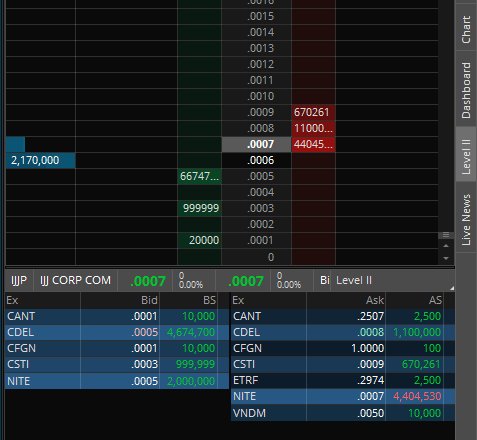 hit OO7+ last year. shooting for pennyland this round
watchlist - ijjp

(0)

(0)
---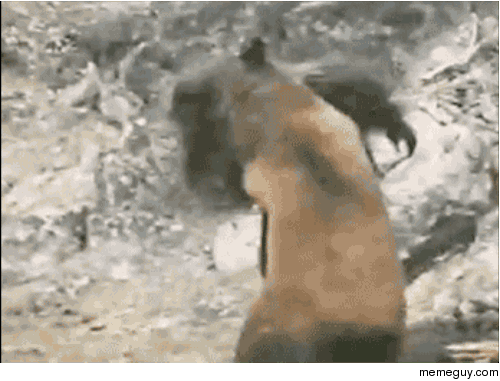 SNDD _ KNOS _ RGBP
$$ GREAT LUCK $$
AIMHO