Next Week's OTC Stock Market Contest


Post# of 66564
Posted On: 04/15/2016 2:38:45 AM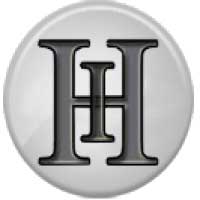 Next Week's OTC Stock Market Contest Entry Post

The Stock Pick with the Highest % Gain for the week will Win an Investors Hangout T-Shirt...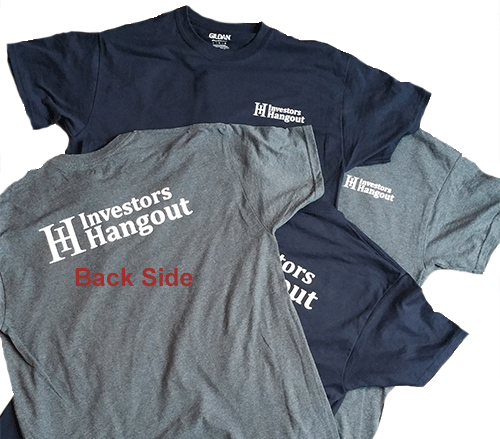 Here's how to enter and win;

1.) Submit your stock pick by Public Replying from this post on the Investors Hangout MVP Board anytime until Sunday @ 11:59 PM ET. (04/17/2016)

2.) The stock picks starting price per share for the contest will be taken from Friday's closing price per share (04/15/2016) and the highest % gain will be calculated by using the closing price per share on Friday 04/22/2016.

3.) Stock Picks are based on a first come basis, which you can confirm whether or not someone has already submitted your stock pick by clicking on the replies tab of this post.

4.) An Eligible OTC Pick for this contest consists of any stock that is currently trading at or above .0005 on the OTC.
For more information regarding the contest rules, please revert to the "Show Board Information" on the Investors Hangout MVP's Board.
http://investorshangout.com/Investors-Hangout-MVPs-69106/

(6)

(0)
---
Everything & Anything that I post that is stock related on this site is my personal opinion & should not be used as investment advice in any shape or form as I'm not a licensed adviser.