***Please mark the board*** Everyone


Post# of 18293
Posted On: 03/12/2016 9:33:45 AM

***Please mark the board***
Everyone one on the board, is always working very hard to bring the best in plays.
Let us do it guys.....This is great for the site and the board!!!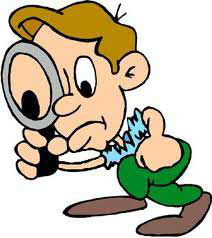 (2)

(0)
---
I'm in it to win it!
NASDAQ DIP and RIP
Here is the best word that describes what i do here.
Intuitive;
means having the ability to understand or know something without any direct evidence or reasoning process.

I was born with it, I'm truly blessed!
Alway's searching for winners'