Whitelist Investors Hangout >
Our website is made possible by displaying online advertisements to our visitors.
Please consider supporting us by disabling your ad blocker.
I keep hearing how awesome of a


Post# of 18918
Posted On: 01/03/2016 5:22:46 PM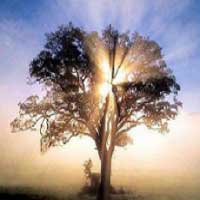 I keep hearing how awesome of a board this is and just heard about it again offsite from someone else that told me they made more money from picks on this board than any paid service. I think it is time we show fitzkarz our appreciation for everything he has done here and help make this the #1 Big Board forum on the web!

(9)

(0)
---
DISCLAIMER

I am the Founder/Owner/Admin of Investors Hangout.

Myself nor any admins at InvestorsHangout.com Trade Stocks.
My YouTube videos are for informational purposes only!

ALWAYS do your own research before
buying any stock! Don't buy a stock just
because someone said so!

I am NOT Compensated For My Videos!

I do YouTube videos to help others get a better understanding on how to look at the market.