$PWDY | PDIGenset All electrical generation equ


Post# of 40
Posted On: 06/24/2015 10:07:00 AM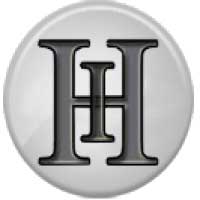 $PWDY | PDIGenset
All electrical generation equipment consists of three basic components: a prime mover (or engine) , a generator and electrical control switchgear.
Prime Mover
The generator used in the PDIGenset is based upon your needs. All switchgear is custom made for each of our units to make the power dovetail with your existing powergrid or specific requirements.
To meet the demand for a reliable and powerful prime mover, we use a highly modified radial air-cooled direct drive motor that will run on almost any gaseous fuel.
New internal mechanical components, fuel delivery system and a highly advanced electrical component package has been designed, and integrated to create an efficient and powerful engine that has a minimum 20,000 hour performance envelope on gaseous fuels.
Units are equipped with internal "black box technology" that continuously reports streaming data to a central control PDI Genset that provides a security and performance monitoring threshold whether the PDIGenset is operating or idle.

(0)

(0)
---