I hope each and everyone of you


Post# of 37883
Posted On: 04/01/2015 11:31:25 AM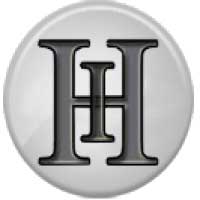 I hope each and everyone of you will consider to take the time and send Jessica Brandt of The SEC a letter in support of Treaty, Chris and The BOD
If in fact the charges are true against The FAB 5 we are victims here. An no matter what some say The SEC has an obiligation as an Gov't agency to protect the little guy. Us ! And we are innocent and have everything to lose.
Jennifer D. Brandt
Texas Bar No. 00796242
U.S. Securities and Exchange Commission
Burnett Plaza, Suite 1900
801 Cherry Street, Unit #18
Fort Worth Texas 76102-6882
Direct phone: (817) 978-6442
Fax: (817) 978-4927
brandtj@sec.gov

(0)

(0)
---
I expose those connected to

Hedge Funds and Illegal NSS

to help protect penny stocks from their vicious attacks trying to BK the company for the benefit of HEDGE FUNDS.

I've received NO compensation in any form for such, except for a few thank yous...