U.S. consumers in economic driver's seat Spend


Post# of 89
Posted On: 03/25/2012 11:54:10 AM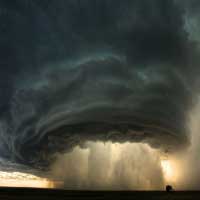 U.S. consumers in economic driver's seat
Spending habits, confidence could be affected by rising gas prices
WASHINGTON (MarketWatch) — As the consumer goes, so goes the U.S. economy.

Investors will get a better idea of how Americans feel about the economy via reports this week on consumer confidence and individual spending.

Consumers have grown more confident since the fall, largely because of an acceleration in hiring and a mini-rally in U.S. stock markets. The result has been a greater willingness by Americans to spend, especially on big-ticket items such as autos.

Consumer spending is the single-biggest source of U.S. growth, accounting for as much as 70% economic activity.


(0)

(0)
---