$GRPH short squeeze coming????!!!! There's


Post# of 12
Posted On: 12/02/2012 9:53:34 PM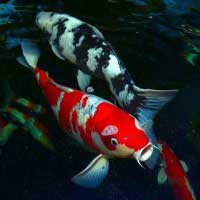 $GRPH short squeeze coming????!!!!
There's a lot of short interest riding on $GRPH and we could see a nice short squeeze early this week!
Approximately 1/3 of the graphite $GRPH is targeting sits on the surface wating to be excavated! All they need is a shovel and a wheel barrel

...ok, maybe a excavator and a dump truck is a better idea.
$GRPH understands that we MUST produce american graphite, and they are aggressively working to become the first USA graphite producer in 2 decades!
More company info visit > Graphite Corp

(0)

(0)
---