$ESI - A very good point made in this SA article.


Post# of 73
Posted On: 08/05/2014 10:52:00 AM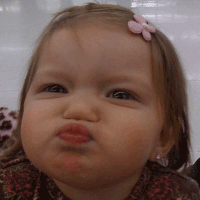 $ESI - A very good point made in this SA article.
http://seekingalpha.com/article/2380515-itt-e...ears?ifp=0
It is important to mention that when the deal was originally announced for the $119M leaseback the stock did not move on this news. The fact that it sold off more than 46% based on a cancellation of this deal indicates to me that it is purely fear based irrational selling. Accordingly, ITT's stock should rebound sharply off of these lows once logic ultimately takes over. After all, this is a company that is expected to make over $60M net profit this year and over $50M next year. A company with 19 properties that it is shopping around that is worth around $119M and cash in hand of at least $170M with only $60M in easily manageable debt. Not to mention that ITT has an additional 11 properties likely worth over $50M as well that can be sold. I can't believe that I was able to buy this company today for only a $180M value. Do not expect this fire sale to last very long.

(0)

(0)
---